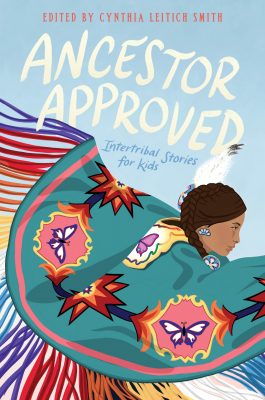 ANCESTOR APPROVED: INTERTRIBAL STORIES FOR KIDS, edited by Cynthia Leitich Smith (Heartdrum, 2021). Ages 8-up. Also published by HarperCollins Canada.
A collection of intersecting stories and poems set at a powwow that bursts with hope, joy, resilience, the strength of community, and Native pride.
In a high school gym full of color and song, Native families from Nations within the borders of the U.S. and Canada dance, sell beadwork and books, and celebrate friendship and heritage. They are the heroes of their own stories.
Read an excerpt of ANCESTOR APPROVED from Heartdrum/HarperChildren's, brochure pages 24-43.
Featured contributors: Joseph Bruchac, Art Coulson, Christine Day, Eric Gansworth, Dawn Quigley, Carole Lindstrom, Rebecca Roanhorse, David A. Robertson, Andrea L. Rogers, Kim Rogers, Cynthia Leitich Smith, Monique Gray Smith, Traci Sorell, Tim Tingle, Erika T. Wurth, and Brian Young.

Audio Edition Voice Actors: Kenny Ramos, DeLanna Studi (HarperAudio, 2021)(listen to excerpt).
Published in partnership with We Need Diverse Books.
Awards and Honors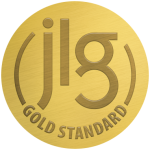 Junior Library Guild Gold Standard Selection
Politics and Prose Children & Teens Favorites of 2021
Children's Plus, Inc. (CPI) Favorite Titles of 2021
Madison Reading Project Selection
Kids Indie Next List Pick
Featured Title, Texas Book Festival
CCBC Book of the Week (March 2021)
Amazon.com Editors' Picks: Best Books Ages 9 – 12
Amazon.com #1 New Release in Children's Short Story Collections
#2 Children's Bestseller, The Oklahoman (Oklahoma's largest daily newspaper)
Featured Title, Tucson Festival of Books
Well-Read Native Youth Book of the Week
Dignity and Justice for All: Stories of Protest, Resistance, and Change: An Annotated Bibliography of New and Noteworthy Books for Young Readers, Published 2018 – 2021 from the John F. Kennedy Presidential Library and Museum.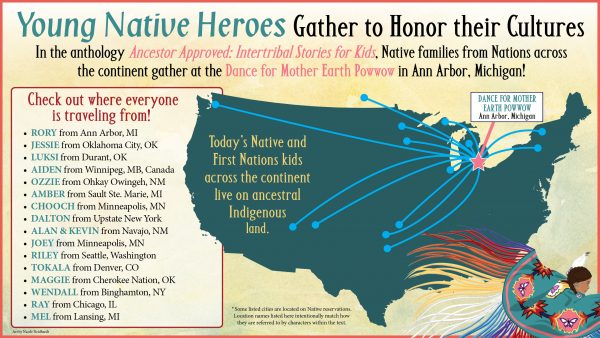 Order ANCESTOR APPROVED: INTERTRIBAL STORIES FOR KIDS, edited by Cynthia Leitich Smith. A portion of the royalties will be donated to the Native Fund at We Need Diverse Books.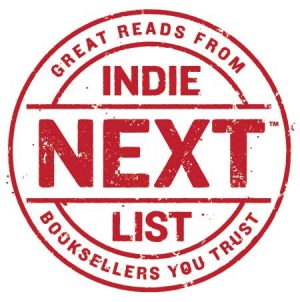 Depending on the title, Cynthia's books may be found from Native bookstores like Birchbark Books and Native Arts and Red Planet Books and Comics, her local independent BookPeople in Austin, other terrific Texas bookstores like Blue Willow Bookshop and Brazos Bookstore, retail sites supporting indie bookstores like BookShop (Affiliate), IndieBound and Libro.fm (audio books), brick-and-mortar chains like Barnes & Noble and Books-A-Million, and online retailer Amazon.com (Author Central).
Feb. 2021| 9780062869944/0062869949 | Heartdrum | Hardcover | MG Anthology | 272 Pages | Ages 8-up