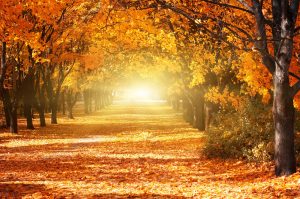 Thank you for being a Cynsations reader!
Effective immediately, this blog is on hiatus for the week. We'll return Nov. 30 with more inspiration, insights and information on children's-YA writing, illustration, literature and publishing.
In the meantime, keep up on all those topics with Cynthia Leitich Smith on Facebook, Instagram, and Twitter.