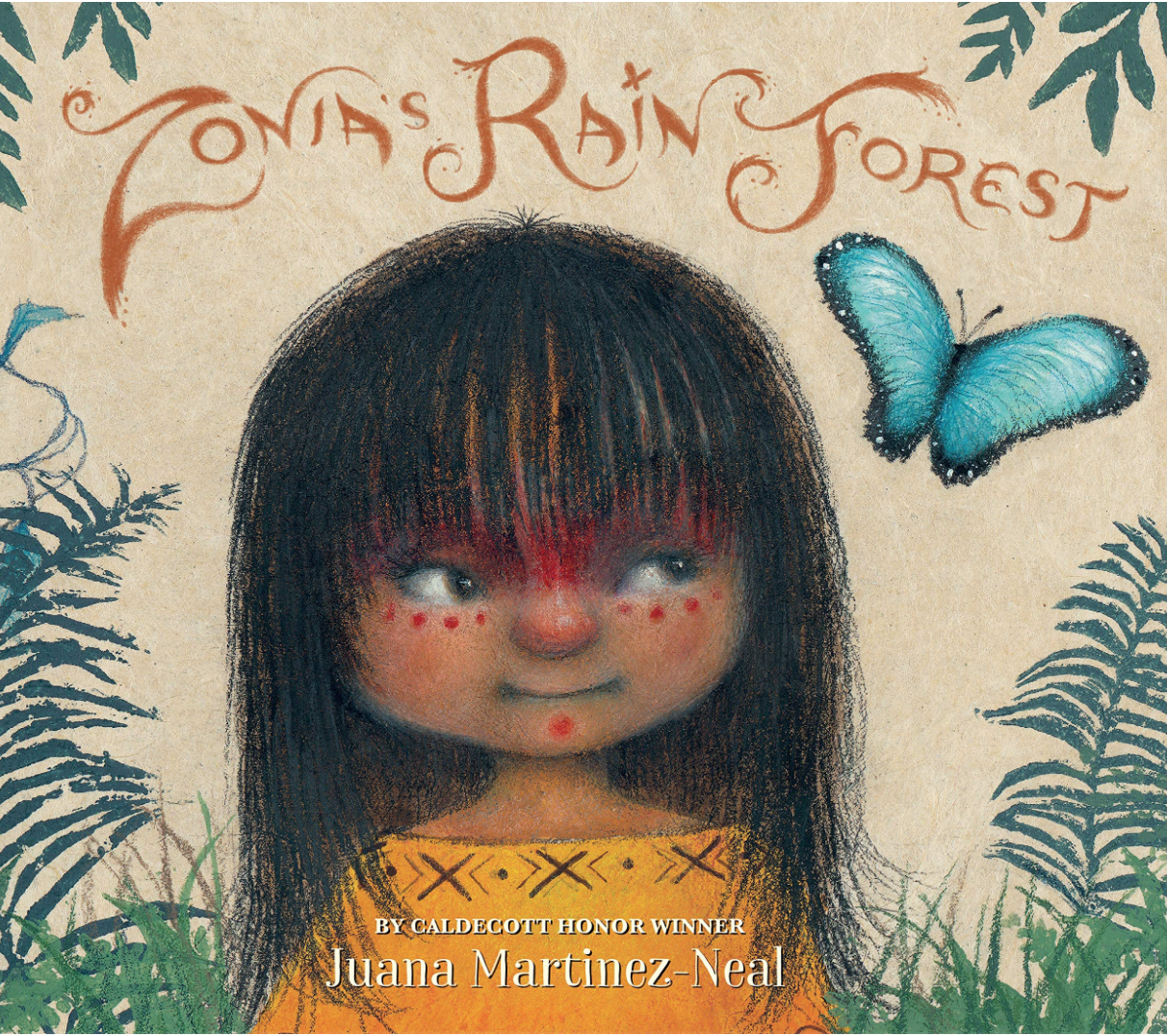 By Cynthia Leitich Smith, Gayleen Rabakukk, Stephani Eaton, Suma Subramaniam, and Gail Vannelli for Cynsations
Spotlight Image: Zonia's Rain Forest by Juana Martinez-Neal (Candlewick Press, 2021).
Author/Illustrator Insights
A Hero Like Thurgood: Author Guest Post by Kekla Magoon from Harper Stacks. Peek: "Considering the human behind the hero…makes it seem much more possible that anyone can be part of creating change.