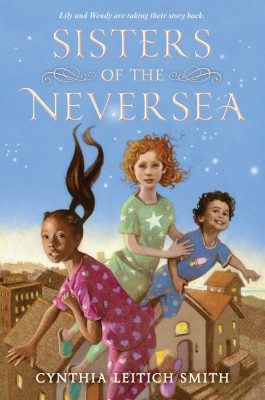 SISTERS OF THE NEVERSEA by Cynthia Leitich Smith (Heartdrum, June 2021). Ages 8-up.
The second star from the right will take them very far from home…
Lily and Wendy have been best friends since they became stepsisters. But with their feuding parents planning to spend the summer apart, what will become of their family—and their friendship?

Little do they know that a mysterious boy has been watching them from the oak tree outside their window. A boy who intends to take them away from home for good, to an island of wild animals, Merfolk, Fairies, and kidnapped children.

A boy who calls himself Peter Pan.
Published in partnership with We Need Diverse Books.
Order SISTERS OF THE NEVERSEA by Cynthia Leitich Smith.
Depending on the title, Cynthia's books may be found from Native bookstores like Birchbark Books and Native Arts and Red Planet Books and Comics, her local independent BookPeople in Austin, other terrific Texas bookstores like Blue Willow Bookshop and Brazos Bookstore, retail sites supporting indie bookstores like BookShop (Affiliate), IndieBound and Libro.fm (audio books), brick-and-mortar chains like Barnes & Noble and Books-A-Million, and online retailer Amazon.com (Author Central).
Cover Thoughts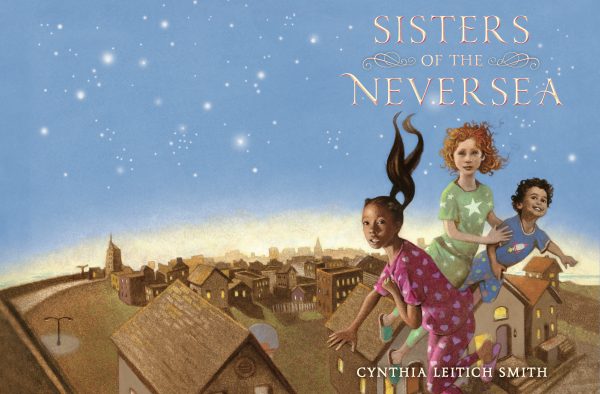 Cover Reveal for SISTERS OF THE NEVERSEA by Cynthia Leitich Smith from We Need Diverse Books. PEEK:
"Suggesting Floyd Cooper for the cover artist was a pie-in-the-sky, dream-huge kind of ask. My beloved editor cautioned me that the legendary illustrator was quite busy but agreed to try. Imagine my delight when he embraced the project and so brilliantly brought the characters to life.

"Floyd's engaging and thoughtful rendering of Lily, Wendy, Michael and their world became a collaborative springboard and inspired me to revisit details of the text to reflect better his vision—and gratefully so."
Reviews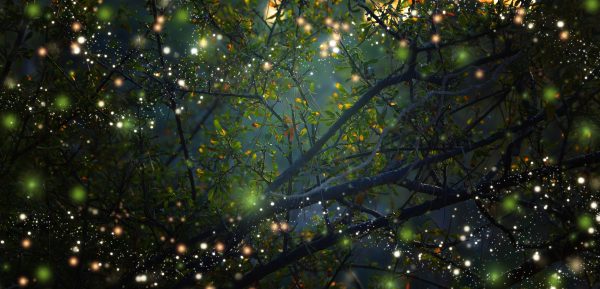 Author Insights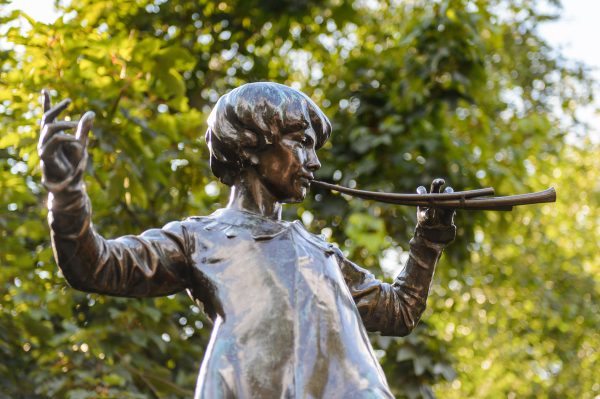 "I'm fascinated by the conversation of books over time, especially new stories that talk back to those that are widely considered classics.
"SISTERS OF THE NEVERSEA is one of those books, offering a modern take on J.M. Barrie's PETER AND WENDY, one that's centered on its girl characters and told from a decidedly Indigenous point of view. It unpacks the toll of problematic books on children while reinventing Neverland to showcase an exciting, heartfelt story of family, community, hope and Fairy dust."
Guest Interview: Kathi Appelt & Cynthia Leitich Smith on Rebirth in the Neversea from Cynsations. PEEK: "They're together on the same journey—Lily and Wendy. They're mirror characters who grow to recognize and appreciate their shared qualities over time. Ideally, we all mature to face reality without surrendering our sense of wonder."
About the Illustrator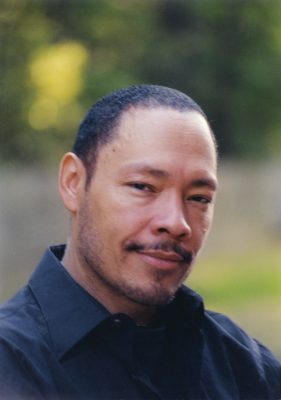 Floyd Cooper (Muscogee Creek) received a Coretta Scott King Award for THE BLACKER THE BERRY (HarperCollins, 2008) and a Coretta Scott King honor for his illustrations in BROWN HONEY IN BROOMWHEAT TEA (HarperCollins, 1995), both by Joyce Carol Thomas. Born and raised in Tulsa, Oklahoma, he received a degree in fine arts from the University of Oklahoma and, after graduating, worked as an artist for a major greeting card company. He now lives in Easton, Pennsylvania, with his wife and children.
Media Buzz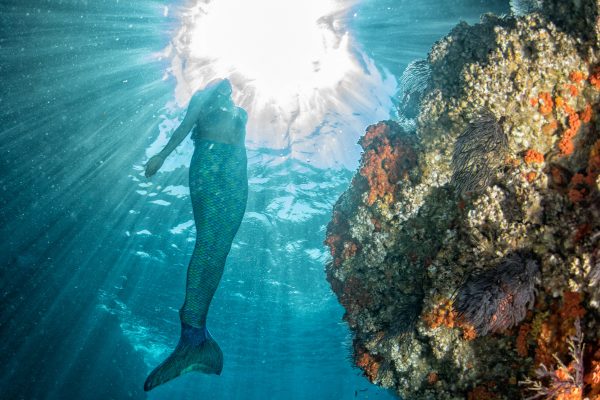 Educational Resources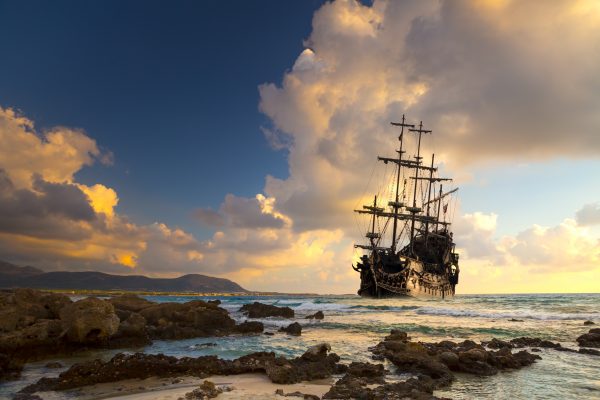 Teacher and Librarian Resources for Native American Children's and Young Adult Books from CYALR.
So Your Favorite Children's Books Didn't Age Well. Here's What You Can Do About It. By Kate Auletta from HuffPost. Peek: "If you're looking for alternatives to classics, here's a list of retellings provided by Nicole Johnson, the executive director of We Need Diverse Books…."
Diversifying Your Classroom Books Collection? Avoid These 7 Pitfalls from Kara Newhouse from KQED. PEEK: "…seven pitfalls to avoid when deciding what to leave in and out, accompanied by more than 50 title recommendations based on conversations in this piece to help kickstart the journey."
June 2021| 9780062869975/0062869973 | Heartdrum | Hardcover | MG Novel | 320 Pages | Ages 8-up