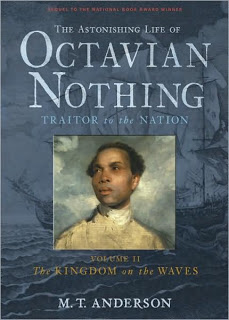 The Writing Across Formats interview series features conversations with well established children's-YA authors about creating a range of books–why they do so, what it's taught them, and the pressures of author branding.
Click link from author name for more information about that contributor. Click link from "see WAF interview" to read more of their thoughts.
What first inspired you to write across forms in children's-YA literature?
Continue Reading Writing Across Formats: Author Interview Round-up »