Cynsational reporters offer news, interviews, and articles from around the world and on various topics in children's-YA literature, writing, and publishing.
Native Voices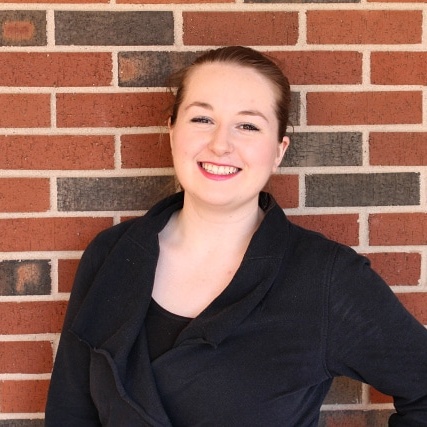 AJ Eversole covers children's-YA writing, illustration, publishing and other book news from Indigenous authors and illustrators for Cynsations. She grew up in rural Oklahoma, a place removed from city life and full of opportunities to nurture the imagination. She is a citizen of the Cherokee Nation of Oklahoma and writes primarily young adult fiction. She currently resides in Fort Worth, Texas with her husband. Follow her on Instagram @ajeversole or Twitter @amjoyeversole.
Mental Health and Neurodiversity
Rebecca Kirshenbaum has an MFA in WCYA from VCFA, an MA in children's literature from Simmons University, and an MA in English literature from Columbia. She really, really likes being a student. She grew up in Cleveland and roots for all Cleveland sports teams even though she now lives in Boston.
She lives with her husband Mark, her teenage sons, Caleb and Eli, plus a lot of animals – guinea pigs Frisky and Sprinkles, a bunch of fish, and her family's therapy dog (aka best dog in the world), Quimby. (All you kidlit people should get the Ramona reference!). When not reading and writing, she teaches fourth and fifth grade literacy and organizes her bookshelves in rainbow order.
International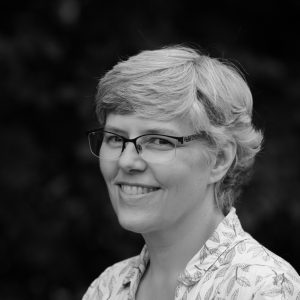 Originally from the U.S., Elisabeth Norton now lives with her family in Switzerland, where she teaches English as a Foreign Language at a Swiss technical school. She writes picture books, chapter books and middle grade novels and serves as the Assistant International Advisor for Outreach regional advisor for the Society of Children's Book Writers & Illustrators.
When not reading or writing, Elisabeth can usually be found knitting, hiking in the mountains or walking along the river in the forest near her home.
You can find out more about her writing and involvement in the world of books for young readers on her website.
Read an interview with Elisabeth.
Reporters At Large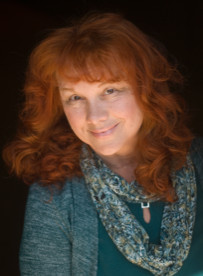 Linda Joy Singleton is the author of over 50 books for children, including Curious Cat Spy Club, The Seer (Llewellyn/Flux) and Dead Girl series (North Star Editions). She's also written picture books, her most recent are Crane and Crane (Chronicle),  Lucy Loves Goosey (Simon & Schuster) and A Cat Is Better (Little Bee Books).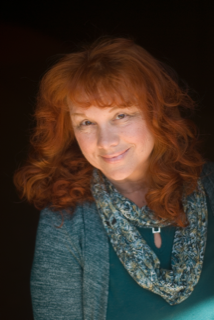 She wrote her first animal story when she was eight, dreaming of being a published author—and that dream came true! She's a longtime member of SCBWI and Sisters in Crime, a frequent speaker at schools, libraries, and conferences.
She lives in the Northern California foothills, surrounded by a menagerie of animals including dogs, cats, peacocks, horses and pigs.
Read a guest post from Linda.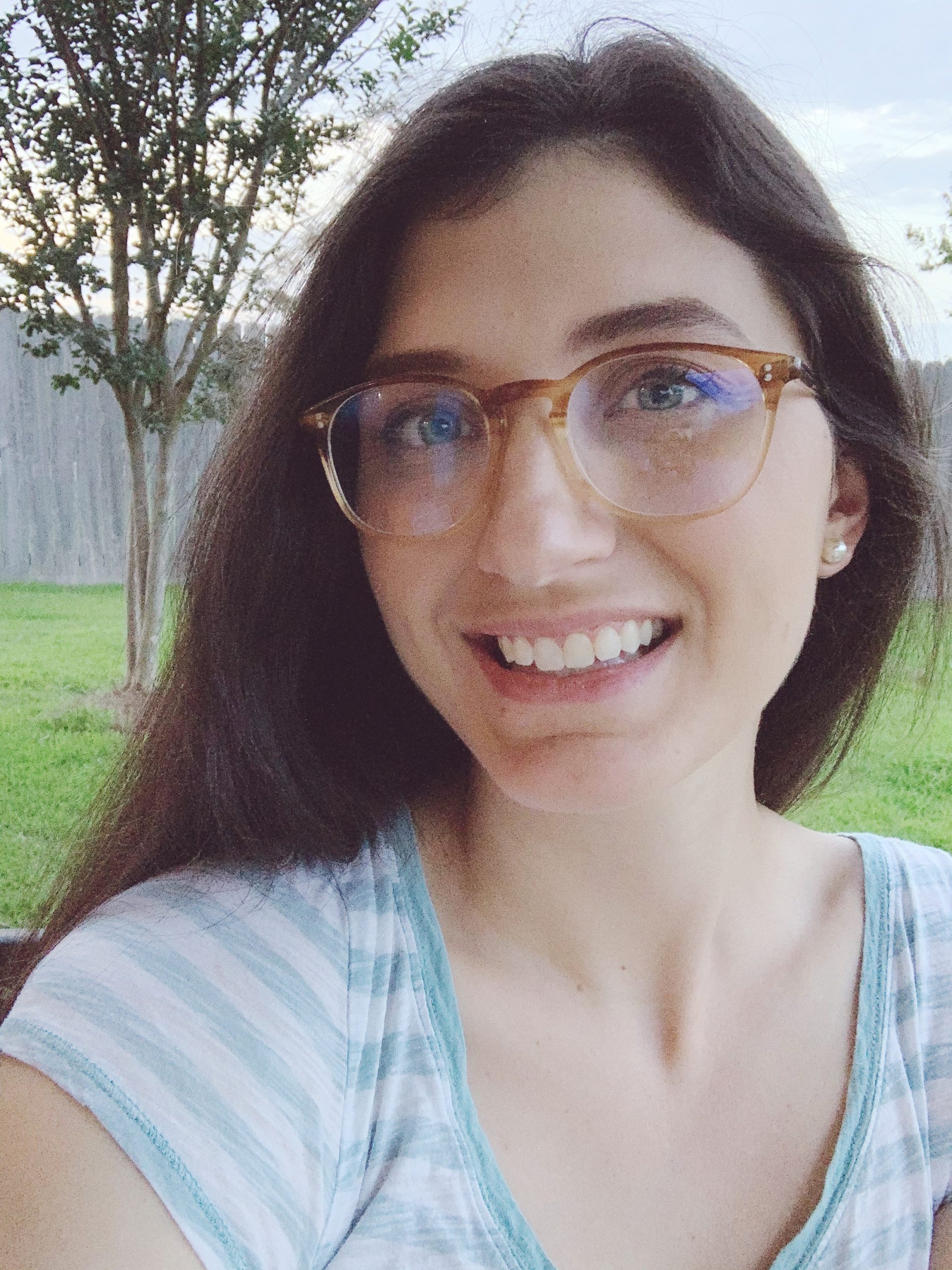 Clara Hammett holds an MFA in Writing for Children and Young Adults from Vermont College of Fine Arts.
She is from Jackson, Mississippi and is a former bookseller at Lemuria Books. She has reviewed children's books for The Clarion Ledger newspaper and owned former children's book review website Twenty by Jenny. She likes creating all forms of art and going for walks with her family. While she has held many jobs, her most recent one is that of mom. Her current reading stack ranges from Jane Austen to Jesmyn Ward and a lot of Sandra Boynton!