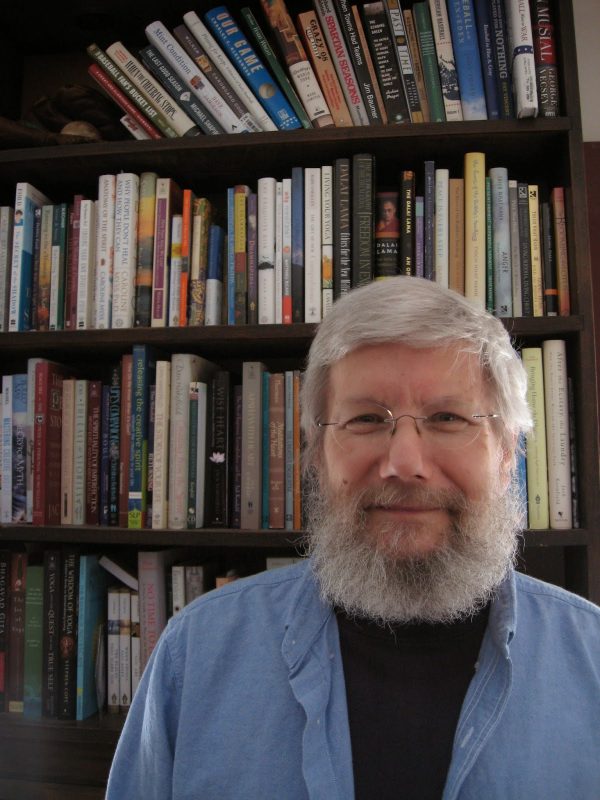 Paul B. Janeczko, celebrated poet and dedicated teacher, died Feb. 19. He was 73.
Obituary: Paul B. Janeczko by Shannon Maughan from Publishers Weekly. Peek: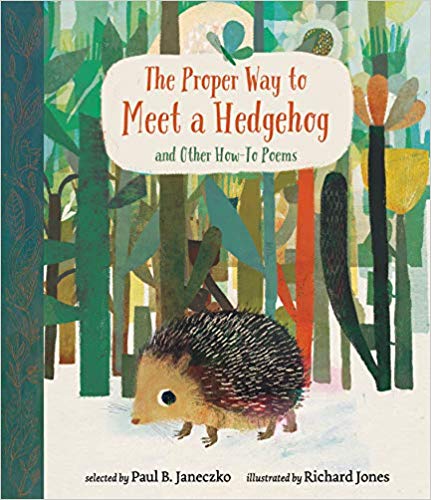 "Liz Bicknell, executive v-p and editorial director at Candlewick…paid tribute to the author: 'Paul Janeczko—or PBJ, as we affectionately call him in-house—is really synonymous with Candlewick's poetry list.