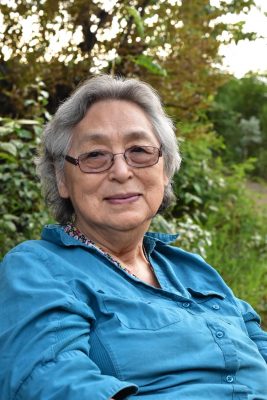 By Bree Rae
Award-winning children's book author Margaret-Olemaun Pokiak-Fenton (Inuvialuit) died on April 21, 2021. She was 85 years old.
Remembering Margaret-Olemaun Pokiak-Fenton, children's book author and residential school survivor from Quill and Quire. Peek: "Born on Baillie Island in the Arctic Ocean, the author of Fatty Legs: A True Story, published by Annick Press in 2010, introduced young readers to the devastating reality of residential schools and gave Pokiak-Fenton the opportunity to share her experiences with countless school children."
Obituary Note: Margaret-Olemaun Pokiak-Fenton from Shelf Awareness. Peek: "Fatty Legs, its sequel A Stranger at Home, and young reader editions When I Was Eight and Not My Girl, have sold more than a quarter of a million copies and collected over 20 awards and distinctions."
Pokiak-Fenton was born on June 7, 1936 on Ballie Island. Her early years were spent with her family learning to dog-sled, hunt, and gather supplies.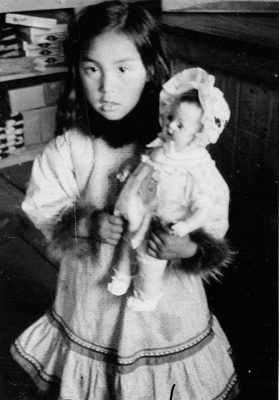 Margaret-Olemaun attended the Immaculate Conception residential school for two years. Her award-winning children's book, Fatty Legs: A True Story (Annick Press, 2010), is a memoir about her time there. After returning home, she struggled to communicate with her mother, having been forced to assimilate to non-Native practices. Her strength and resilience would help her navigate the difficult transition.
As an adult, Margaret-Olemaun met her future husband, Lyle Fenton, while living in Tuktoyaktuk. She became a staple at the local farmer's market where she would sell beadwork, embroidery, and eventually Fatty Legs. Together, her and Lyle raised eight children.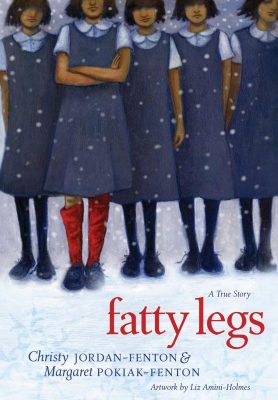 After the release of Fatty Legs, Margaret (who would later return to her birth name, Olemaun) began to speak about her time at the residential school in an effort to raise awareness of the cruel practices. Together with her daughter-in-law, Christy Jordan-Fenton, Olemaun went on to publish multiple award-winning books including Fatty Legs, A Stranger At Home (Annick Press, 2011), When I Was Eight (Annick Press,2013), and Not My Girl (Annick Press, 2014).
Her awards include: Best Books for Kids & Teens: Canadian Children's Book Centre, Story Telling World Award and USBBY Outstanding International Books Honor List.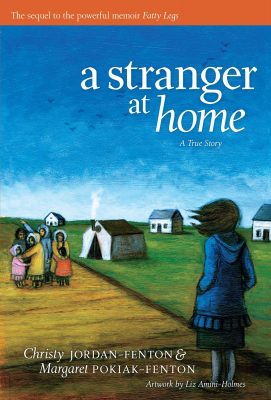 When news of her death broke, many spoke out, including her publisher Annick Press.
Her daughter-in-law and co-author, Christy Jordan-Fenton, said:
"She was a mother and the best friend I ever had. And what she taught me and countless others is that when we have the courage to revisit the most traumatic parts of our lives, we get the chance to add another chapter, the chapter where we realize we were our own heroes all along. We like to pretend that childhood isn't as traumatizing as it is for as many children as it is. Margaret acknowledged it in a brave and gentle way and made it her mission to help the very young and the very old to see the hero in themselves."
Olemaun dedicated her life to educating others, creating memorable work, and inspiring those around her to be better. Her bravery and resilience will live on in her work.
Cynsational Notes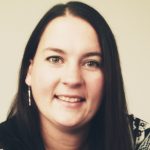 Bree Rae is a life-long Oregonian who holds an MFA in Writing for Children and Young Adults from Vermont College of Fine Arts and is a recipient of the Oregon Society of Children's Book Writers and Illustrators 2020 scholarship prize for the Middle Grade and Young Adult novel category.
When she's not writing, you can find her on Instagram @BreeRaeWrites or on Twitter @BreeRaewrites.