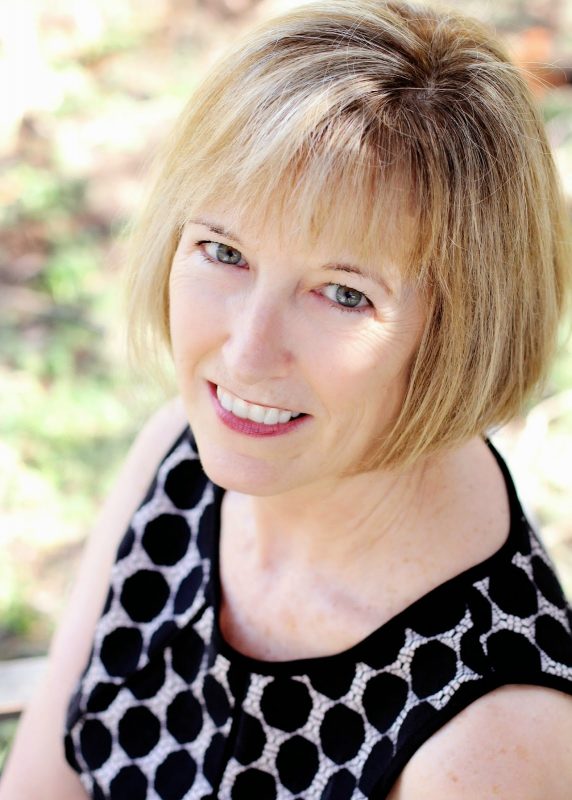 By Anne Bustard
Every writer wants her work to sing.
Writing that sings is exquisitely crafted. It lifts its voice in praise of language. Its story is pitch perfect. It invites readers to sing along and has the power to linger in a reader's consciousness long after the last note.
Like a composer creating a musical score, a writer must consider every note, every sound, and use repetition and even silence to bring harmony to the musical score.
Through careful crafting and attention, writers discover which notes to amplify, which sounds to hold, which refrains to reproduce, which rests to sustain and which melodies to draw all the way through.
In music, a refrain is a repeated phrase, verse or group of verses repeated at intervals. Used by authors, repetitions emphasize emotion. Repetitions say, "Pay attention, this is important."
In The Music of Dolphins by Karen Hesse (Scholastic, 1996), the word "dolphin" is emblematic of Mila's world, her life and her desire. Hesse uses it more than 140 times. At first, the abundance of "dolphin" would seem obvious given the large role of dolphins in the story. However, because the artistry of language comes in choice, Hesse has reason to flood the novel with this word.
Hesse creates a character with limited language ability. "Dolphin" is the one word that Mila knows for sure. It is the word that will not change, and the one that she holds close. "Dolphin" is the word that she relates everything else too.
Even as Mila grows her vocabulary on land, her use of "dolphin" remains prolific. Mila talks about them, sings about them, dreams about them. Hesse ensures that readers cannot escape the word and its influence.
With each use, Hesse pulls the heartstrings of the reader. "Dolphin" is Mila's one-note song. It shows what Mila wants most of all and who she identifies with. It is also the word that brings music to her life. It is the music of dolphins that she cannot live without.
The choice to use the same word over and over, not only serves the story, but defines Mila's character. It shows who she is on the inside.
Flurries of repetitions can also make an impact. Like trills that sustain a note, bursts of repeated words and phrases make readers notice them above all others.
Used effectively, repetitions deepen the emotional trajectory of the story by underscoring the progression of a character's growth. Repetitions can build in power and strength as a story reaches its crescendo and then resolves. For instance, when repeated words are introduced early or midway through the novel and come full circle to repeat at the end it, that brings closure and satisfaction to readers.
The story is complete, right down to the word level.
Crafted with care, repetitions are not superfluous, excessive or monotonous. Blending seamlessly into the narrative, repetitions keep readers conscious of what is at stake, what is important, what matters. Repetitions keep the emotions flowing. They take up no extra space. Each counts.
As I wrote and revised what would become my middle-grade debut, Anywhere but Paradise, the last word of the story appeared—home. That word led me to Peggy Sue's heart's desire.
Used repeatedly, it led us both home.


Cynsational Notes
Anne's assistant, Sweet Baby James
Anne Bustard is a beach girl at heart. If she could, she would walk in the sand every day, wear flip-flops, and eat nothing but fresh pineapple, macadamia nuts and chocolate.
She has an MFA from the Vermont College of Fine Arts and is the author of the award-winning picture book Buddy: The Story of Buddy Holly (Paula Wiseman/Simon & Schuster).
Her debut middle grade historical novel Anywhere But Paradise (Egmont, 2015) was released on March 31.
She lives in Austin, Texas. Find Anne at Facebook.
Cynsational Giveaway
Enter to win one of two signed copies of Anywhere But Paradise by Anne Bustard (Egmont, 2015). From the promotional copy:
It's 1960, and Peggy Sue's move from Texas to Hawaii, the newest state, sounds like a dream—palm trees, blue skies, big waves.
But her cat has to be put in quarantine like he's a criminal, and Peggy Sue is worriedly counting the days until Howdy will be released—if he can survive.
Then her first encounter with a girl at Hanu Intermediate School is shocking. Kiki, an older student, takes an instant dislike to Peggy Sue, warning her that the last day of school is "kill haole day." Peggy Sue's only hope of being spared is to help Kiki with her home ec sewing project.


Things get better when she meets neighbor Malina and starts hula lessons, but it takes a tsunami, a missing dog, and an intervention from the vision of Pele herself to help Peggy Sue understand that even though her new home in paradise isn't perfect, she'd rather be in Hawaii with her family and new friends than anywhere else.
". . . evocative descriptions highlight both the local and universal aspects of island life.
Born in Hawaii, Bustard adeptly weaves elements of
Hawaiian culture, lore, and history into an emotionally rich story."