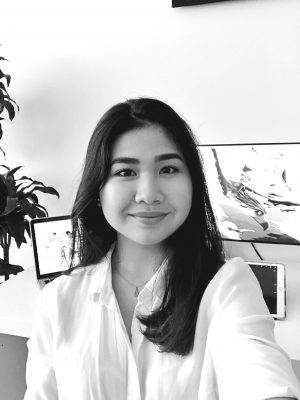 It's Day 2 of my Cynsations spooky middle grade takeover!
Today's post is an interview with Jane Pica, the illustrator for The Second Best Haunted Hotel on Mercer Street (Amulet, Aug. 18, 2020). She is responsible for the gorgeous cover and the interior illustrations.
This is the first book I've ever done that was partially illustrated–having an illustrator on the team was an amazing experience.
Continue Reading Guest Interview: Illustrator Jane Pica on Drawing Spooky Stories »