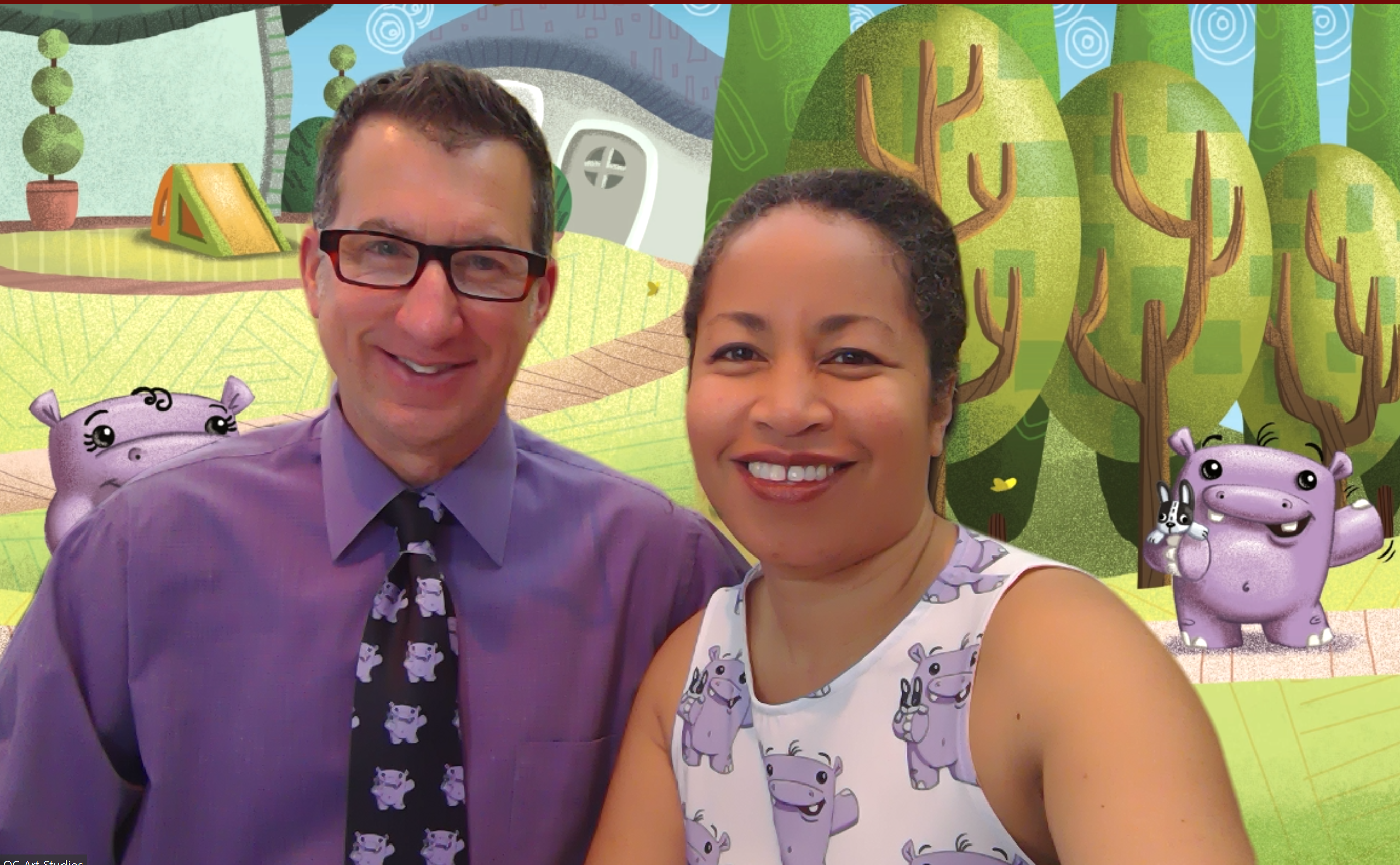 By Stephani Martinell Eaton
Today I am so pleased to welcome the illustrator/author debut duo Larissa and Keith Marantz. From being inspired by their own children to working as a team, they'll share their unique path to publication.
What first inspired you to write for young readers?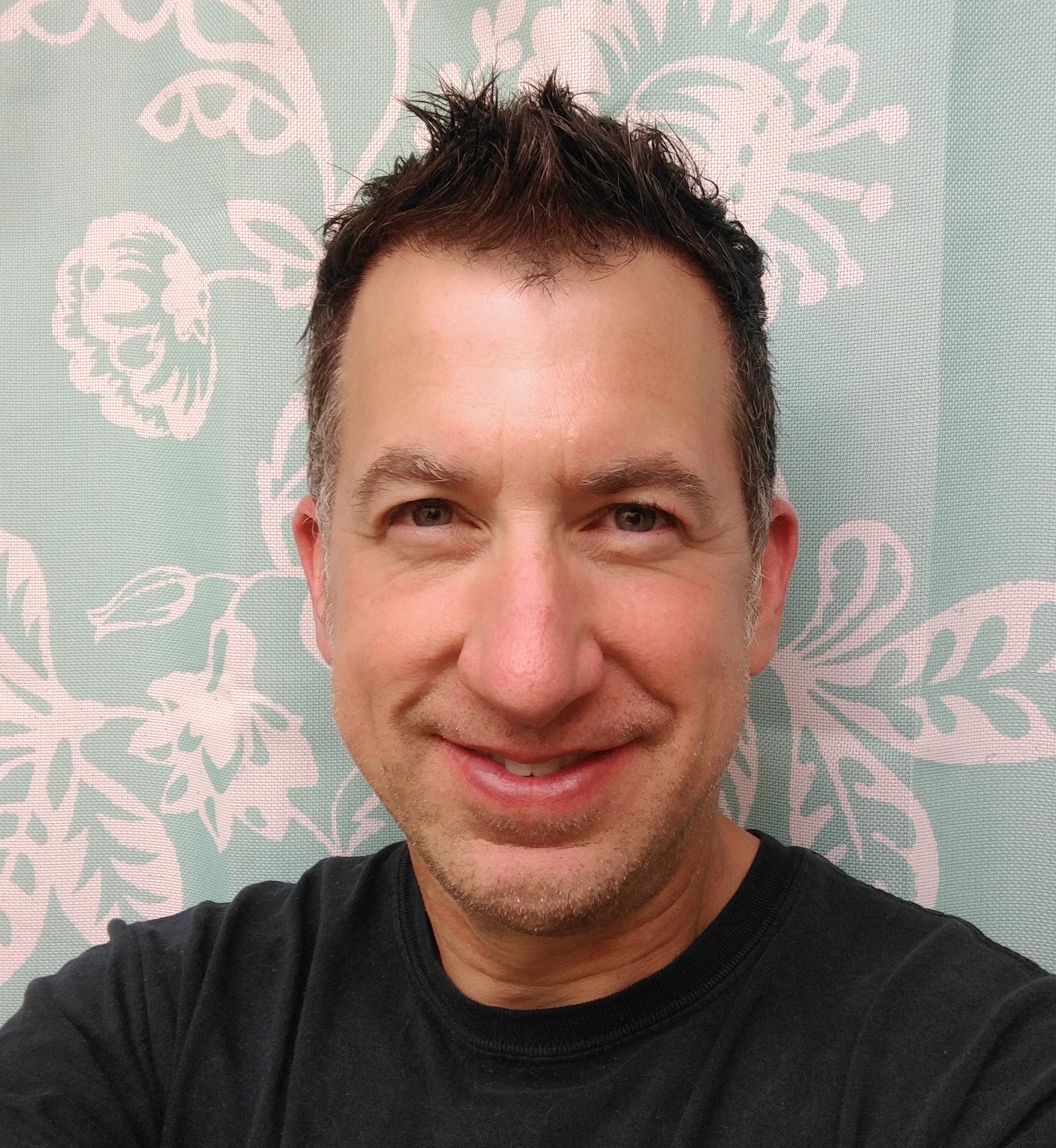 Keith: Well, we had young readers at home.  Our kids were our inspiration and first audience (and first critics).
Continue Reading New Voices and Visions: Larissa & Keith Marantz on Succeeding as an Author & Illustrator Team »