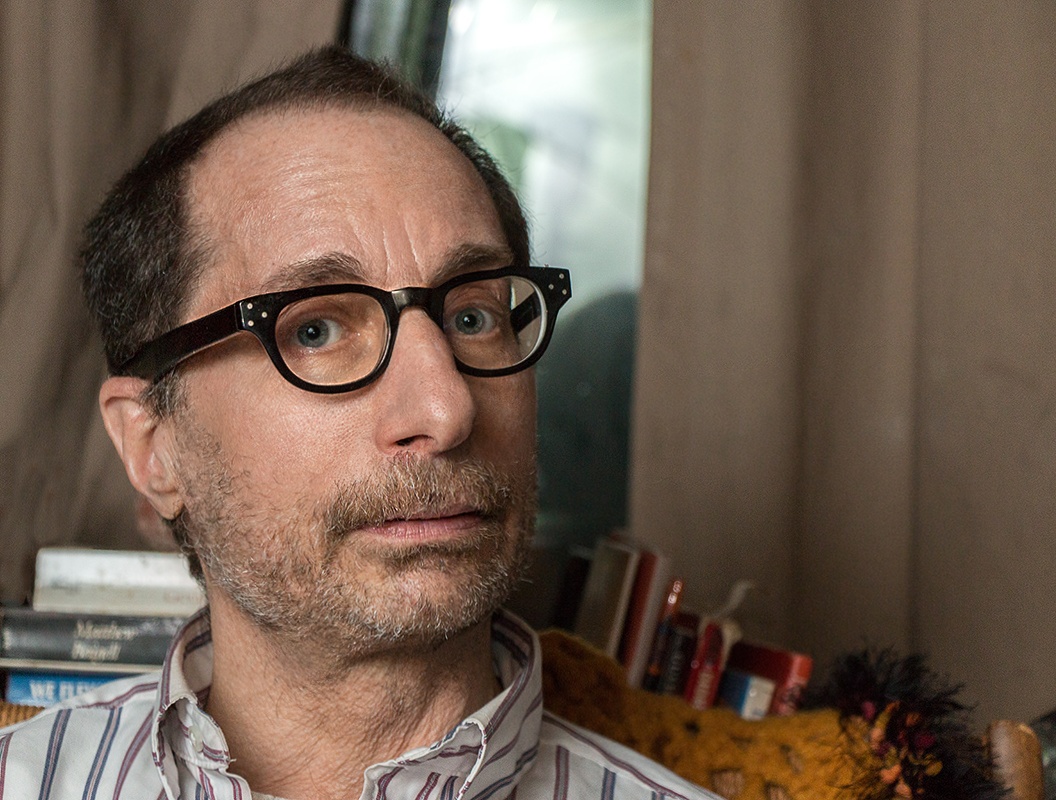 David Gale, talented and beloved editor, died Oct. 9 after a long illness. He was 65.
Obituary: David Gale from Publishers Weekly. Peek:
"Children's book editor David Gale…shaped a distinguished roster of award-winning titles and proudly championed works of LGBTQ literature…."
Children's Publishing Remembers David Gale, Editor Who Championed LGBTQ Literature from School Library Journal.