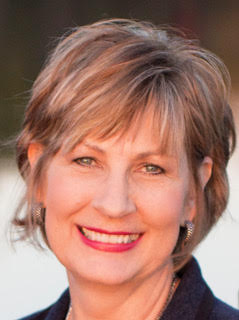 By Carla Killough McClafferty
I love true stories about people, which is why I write biographies. While I include names, places, events, dates, and accomplishments, I want them to be a natural part of the story.
Equally important to me is that I craft the text so that readers will feel something about the person I'm writing about. I don't tell them what to feel. I trust that readers will supply their own emotions.
Continue Reading Guest Post: Carla Killough McClafferty on Evoking Feelings in Nonfiction »