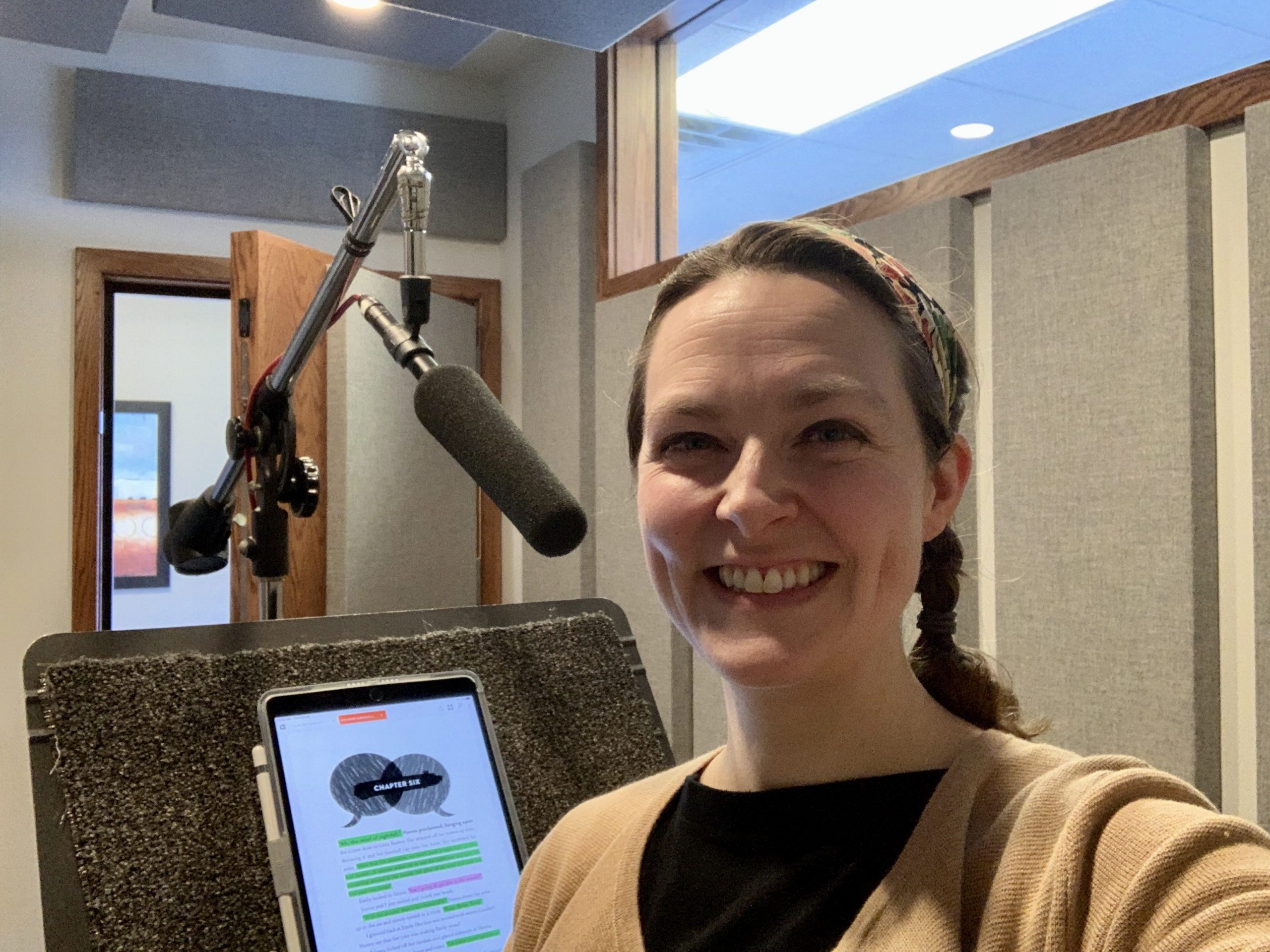 And now, let's welcome Nicole Kronzer and Suzanne Park to our stage Cynsations! These YA debut authors do have a background on the stage. Nicole is a former actor and improvisor, and Suzanne was a stand-up comedian.
Both share the influence these former pursuits have had on their work as writers.
Nicole Kronzer
Please describe your pre-publication craft apprenticeship.
Continue Reading New Voices: Nicole Kronzer & Suzanne Park on How Improv & Stand-Up Comedy Influenced Their YA Debuts »