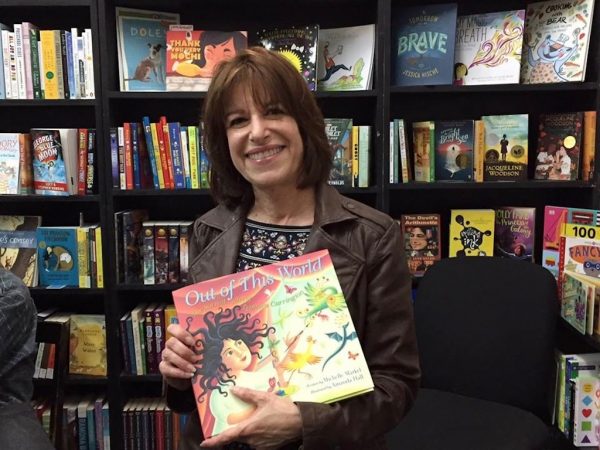 By Cynthia Leitich Smith
Michelle Markel is a successful children's author with a long, distinguished career.
Reflecting on your personal journey, what bumps did you encounter and how have you managed to defy the odds to achieve continued success?
Let's cut to the chase. There was a major turning point in my career—when I nearly quit writing for children.
A little background: My first book,
Continue Reading Career Achievers: Michelle Markel on Thriving as a Long-Time, Actively Publishing Children's Author »