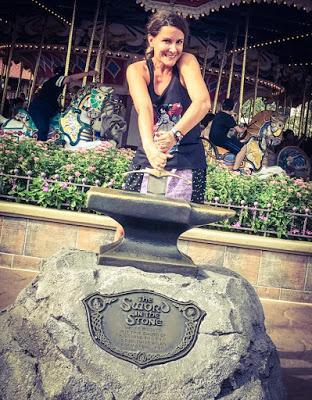 Mari Mancusi pulls the sword from the stone.
By Mari Mancusi
Fourteen years ago, when I began my publishing journey, I was under the assumption that if you wrote it (and it was good) it would sell.
Sell to a New York publisher. Be stocked at bookstores. Be discovered by readers. Happily ever after, the end.
And it certainly seemed that way when my tween YA time travel novel,
Continue Reading Guest Post: Mari Mancusi on A Once and Future Book »