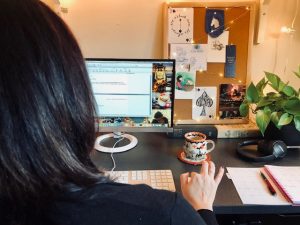 Today we're chatting with a few Angelella Editorial editors about what it's like to be a freelance editor, along with tips for working with a freelance editor.
First, what makes Angelella Editorial different from other editorial companies?
Diane: We're small enough to work as a team, but large enough to offer a range of perspectives and experiences to prospective clients.
Continue Reading Editor Interview: Angelella Editors on Freelance Editing »