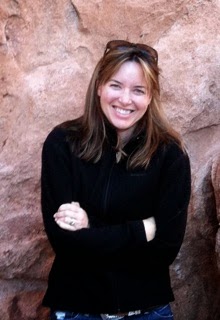 Hooray! Laney Nielson, recipient of the 2014 Austin SCBWI Cynthia Leitich Smith Mentor Award, has signed with literary agent Bethany Buck of Greenburger Associates.
Laney Nielson is a writer who lives in Plano, Texas.
A former upper elementary school teacher, Laney has taught in both suburban Virginia and inner city Boston.
Continue Reading Austin SCBWI Mentor Award Winner Laney Nielson Signs with Greenburger Associates »