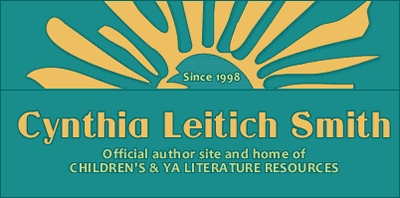 This interview is in response to questions from Cynsations readers in celebration of the ten-year anniversary of www.cynthialeitichsmith.com.
Who or what has influenced your writing the most?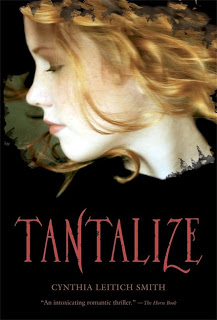 I read a novel almost every day. I read a stack of picture books at least once a week. Plus, I read nonfiction, poetry, graphic novels, etc. That's a cumulative influence.
More specifically,
Continue Reading 10th Anniversary Feature: Cynthia Leitich Smith »