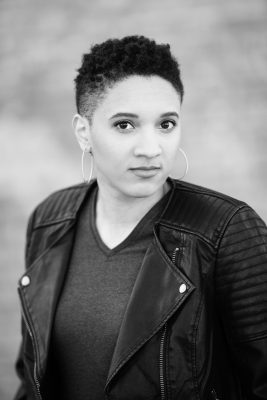 By Cynthia Leitich Smith
Charlotte Nicole Davis is the debut author of The Good Luck Girls (Tor Teen, Oct. 1, 2019).
How would you describe your writing apprenticeship and transition to an actively publishing author? What were the surprises, challenges and strategies that have defined your experience along the way?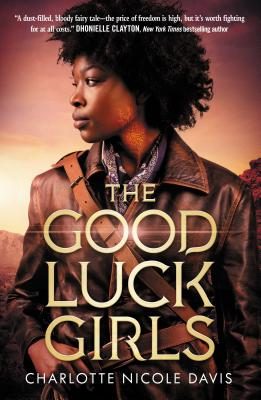 The biggest surprise—and challenge—was probably how much my writing process had to adjust to working on a deadline.