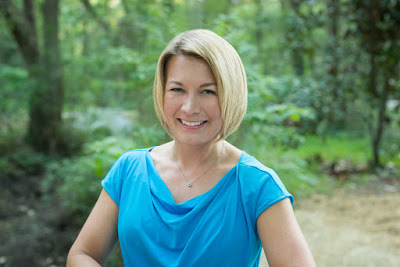 Author Tara Luebbe, photo by Carl Kerridge
By Traci Sorell
Tara Luebbe is on a roll!
She has been doing double duty promoting two debut picture books published earlier this year.
Luckily, her sister Becky Cattie co-authors the books with her, so they can share this journey together.
But today I'm featuring Tara because she got them started on their children's publishing path.
Continue Reading New Voice: Tara Luebbe on Crafting a Double Debut & Writing With the Stars »