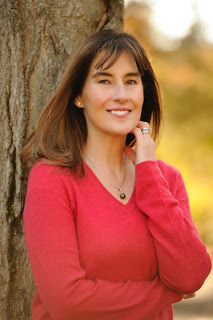 Learn more about Erin Cashman
By Erin Cashman
Recently, someone commented to me that writing fantasy must be easy, since I can just make up what I need to fit my plot.
I wish! As Lloyd Alexander said,
"Once committed to his imaginary kingdom, the writer is not a monarch but a subject."
To me, world building is both the hardest and the most wonderful part of writing fantasy.
Continue Reading Guest Post: Erin Cashman on The Role of Research in Writing Fantasy »