Rejection, reviews, competition, disappointment, deadlines, and doubt. There is no shortage of adversity in the writing life, making the ability to bounce back one of the greatest skills a writer can foster. And it can be fostered.
Because resilience is not a genetic or personality trait, but a process which can be learned and practiced. Overcoming the challenges that exist in our writing lives often feels difficult because it is difficult.
Really.
Really.
Difficult.
But not impossible.
And if you don't believe me—Jennifer Mann—perhaps you'd believe another Jennifer?
Have patience.
"There are those writing days where I feel more alive than I can almost handle. And then there are the days of all out despair where I worry I'll never have success again. If I have patience with myself, I get that exhilarating feeling all over again, and it keeps me going."
Care for yourself.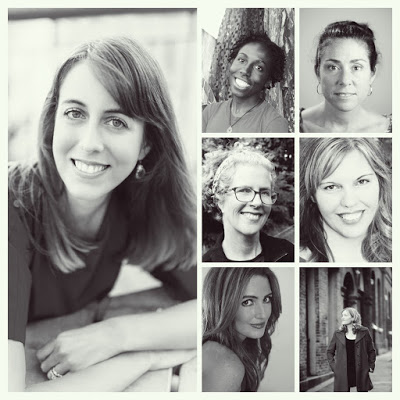 Resilient Jennifers
"A big part of surviving in this business is managing my own negative emotions. That means I protect my mind and my heart fiercely. I do whatever I need to do to stay in a healthy place, because I've realized that I'm no good to anyone when I've let a bad review or my own natural writing insecurities get the better of me."
Don't neglect the rest of your life.
"Not only do real-life experiences and relationships inform and inspire your art, these will be there for you on days when the writing world is difficult or frustrating or just plain hurts your feelings."
Grow from it.
"We can't get better or grow if there is no reason to. Obstacles, like critique, rejection, time constraints, tech failures, family obligations, power outages, chocolate shortages, give us a reason to change how we do things, and every time we do something differently, we grow."
Stay connected.
"It is crucial to have people around you who understand the process and the industry."
Keep perspective.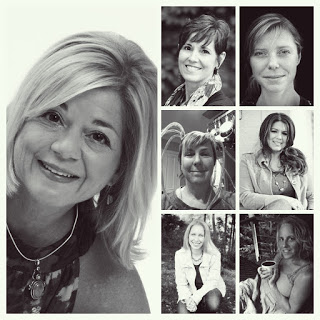 Resilient Jennifers
"I remind myself that it is just a book. Sure, authors can impact, and maybe even save, lives when their stories reach the right person at the right time, but possibly not as many lives as, say, heart surgeons or the inventors of airbags… and I sometimes need the reminder to just get over myself and put things in perspective!"
Shut it out.
"I sit at my computer and imagine myself with those blinders you see on horses.
"This helps me shut out the world and disconnect from negative distractions. It refocuses me on what matters most, the writing, and reminds me this is what deserves my time and energy."
Always…
"Write the next thing. And the next thing after that."
"Have two or three projects going at once."
"Believe in yourself and your work, no matter what."
And…

"Remember that you love the process."
"You will get through this," says a card pinned over Jennifer Whistler's desk from a writing buddy.
You will get through this. Allow yourself to really take that sentence in and know it…and you will, get through this.
Although if all else fails, follow Jen Doktorski's lead.
"I call a Jen. I've never met one I didn't like and my best Jens have pulled me through everything from self-doubt to full-out funk."
So, we're here for you, guys.
Because aren't we all just a Jennifer or two away from bouncing back?