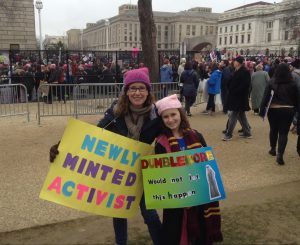 By Gayleen Rabakukk and Stephani Martinell Eaton
Image above: Author Amy Mucha with her daughter, declaring their rights.
Today we welcome two picture book authors who used Twitter pitch events to connect with agents and editors to get their debut books published.
Tina Mowrey
What was your initial inspiration for writing this book?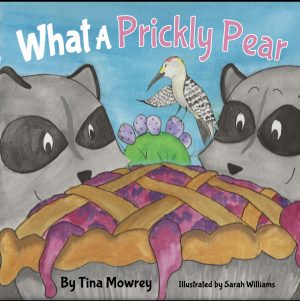 This book came together from a marriage of two living things that could be found in our yard: raccoons and a prickly pear cactus!
Continue Reading New Voices: Tina Mowrey & Amy Mucha on Pitching Picture Books »