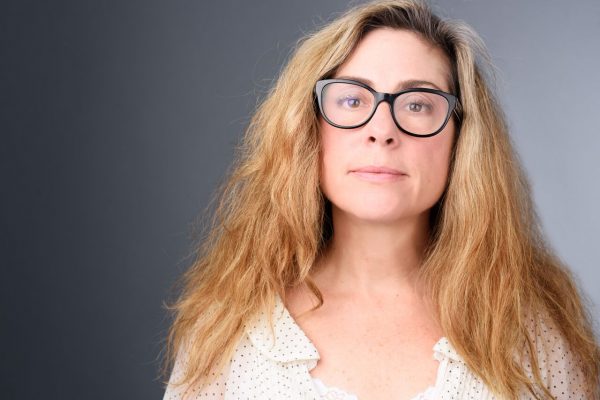 The Choice Between Fiction or Nonfiction
Choosing is what writers do. We choose our subjects, our characters, our point of views. If you write fiction, you are literally responsible for every horrible event which befalls your characters because they're all your choices.
But there are choices in nonfiction, too—an entire universe of choices…even other universes. One of these choices in writing nonfiction is to crossover into fiction.
Continue Reading Guest Post: J. Albert Mann on Choosing Fiction Over Nonfiction to Write Margaret Sanger's Life »