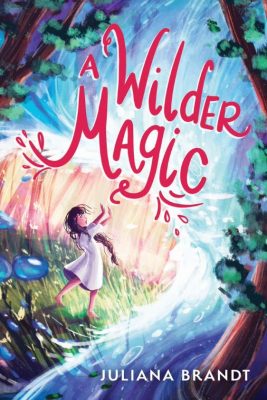 I am so pleased to welcome Juliana Brant to Cynsations today to chat about her writing habits, creative life, and how she finds balance. She is the author of The Wolf of Cape Fen (Sourcebooks, 2020) and A Wilder Magic (Sourcebooks, 2021), which was released last week!
Welcome to Cynsations, Juliana!
Could you tell us about your new release?
Continue Reading Author Interview: Juliana Brandt on Writing & Balance »