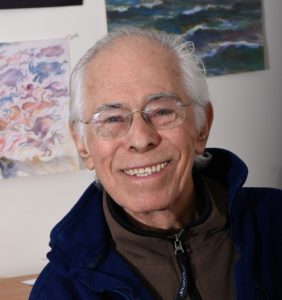 Mordicai Gerstein, Caldecott winning author and illustrator, died Sept. 24. He was 83.
Remembering Caldecott Winner Mordicai Gerstein by Kara Yorio from School Library Journal. Peek:
"'Mordicai Gerstein was a genius, a master of both art and text,' said Grace Maccarone, executive editor at Holiday House. 'Mordicai wrote with humor and insight, and he painted with skill and with all his heart.'"
Obituary: Mordicai Gerstein by Shannon Maughan from Publishers Weekly.