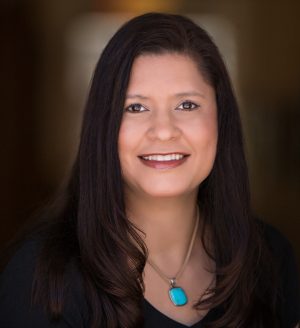 Kim Rogers joins the Cynsations team as a reporter covering children's-YA writing, illustration, publishing and other book news from Indigenous authors and illustrators.
Welcome to Cynsations! Could you tell us about your vision for Native voices coverage here at the blog? Why did you decide to take on this role in the conversation of books?
First off I'd like to say that I am so excited and honored to join Cynsations.