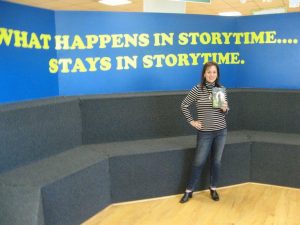 Check out our bibliographies of books for young readers, children's-YA book creators and gatekeepers.
They reflect areas in which we publish and additional recommended reads for fans of the age market, genre and/or format.
The intent here is to highlight; none of these are intended as comprehensive resources. While some award-winners and bestsellers are included, part of the goal was to feature underappreciated gems.
This has been an ongoing effort since the late 1990s, so not all books listed are still in print. But you can seek them out from libraries and used booksellers.
First, the main age-market and format categories:
Genres:
Focal topics:
Diverse, inclusive and underrepresented (also integrated throughout):
Writing:
Children's Book Writers' Reading List: A Technical and Inspirational Bibliography
Study: guidebooks