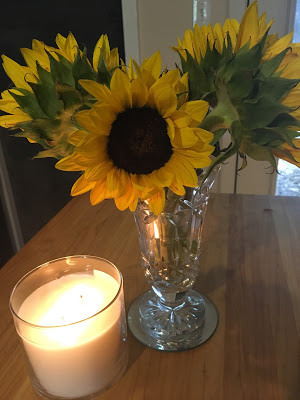 Cynsations will resume posting Nov. 28, 2016.
Thank you, blog readers, contributors & intern Gayleen Rabakukk.
Thank you to all who support my creative writing, to my author and illustrator friends, Austin SCBWI family, VCFA WCYA family, diversity advocates, gatekeepers & publishing pros.
Thank you to all who radiate goodness & light!