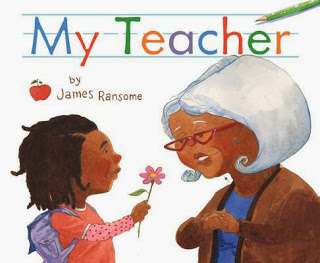 By Lindsey McDivitt
of A is for Aging, B is for Books
Grumpy and frumpy, witchy and weary, frail and forgetful—none of us expects to be that kind of older person, and in reality this does not often describe normal aging.
But negative stereotypes of age, such as older characters in decline and needing help from a child, are too often the norm in books for kids.
In actual fact, late life is generally a time of great satisfaction.
Teaching empathy is important, but the images of aging we show children in books are of vital significance—to them and us. Ageism is evident in pre-schoolers. Even children who admire their own grandparents speak negatively about growing old and about older people.
Research also tells us that taking in negative stereotypes shapes us and even shortens our lives. We will become what we think as we get older. We all need and deserve a positive vision of our future.
Books that share positive messages about aging benefit both kids and adults, and they more accurately represent our diverse world of young and old.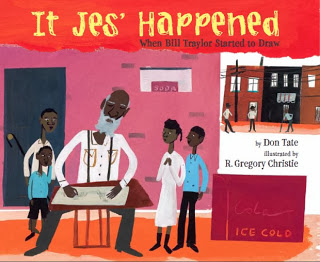 At some point in our lives the conversation around birthdays will shift, from happy anticipation to dread. Why is that?
Ageism—pure and simple. Just like racism, ageism steals away recognition of our abilities, strengths and individuality.
In the words of Rosemarie Jarski, "We will all get older, so ageism is like turkeys voting for Christmas."
We plan for a long life, so why is it so hard to recognize we stereotype older adults?
You can hardly blame us—our society surrounds us with words and images worshipping youth. But getting old is not a failure to remain young and it should be celebrated as the triumph of strength and survivorship it is.
What can we do to balance other media and add more realistic and positive images of aging to books for young people? As writers and illustrators let's challenge ourselves to: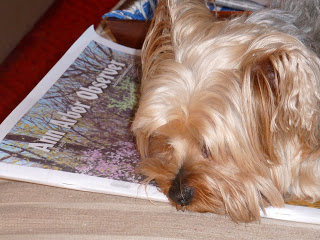 Lindsey's assistant
Provide older role models by creating interesting, complex characters and avoiding one-dimensional stereotypes such as poor, sick and sad. And let's remember—dementia is not a part of normal aging.
Share the knowledge and strength older adults have acquired because of their age and experience. See My Teacher by James Ransome (Dial, 2012).
Highlight creativity and lifelong growth. Include a wide range of abilities and interests. See It Jes' Happened: When Bill Traylor Started to Draw by Don Tate, illustrated by R. Gregory Christie (Lee & Low, 2012).
Normalize aging and changing by showing it is a lifelong process. See Miss Rumphius by Barbara Cooney (Viking, 1982).
Show satisfaction with late life—research tells us people grow happier as they age.
Avoid the freaky and foolish in both text and images, and choose our words carefully. "Old" is not a bad word and should not be used as such in any of our writing.
Include older characters that are working, volunteering, or making a difference in the world. Highlight the strengths often masked by an aging body. See Grandmama's Pride by Becky Birtha, illustrated by Colin Bootman (Whitman, 2005).
Show what people of all ages have in common.
Share the positives of intergenerational relationships, including those outside the family. See Mrs. Katz and Tush by Patricia Polacco (Doubleday, 2009).
Let's try visualizing who we want to be as we grow older—both words and pictures carry powerful images.
And lastly, in the interest of full disclosure—the grandmother in my latest manuscript? She knits. But that's not all she does…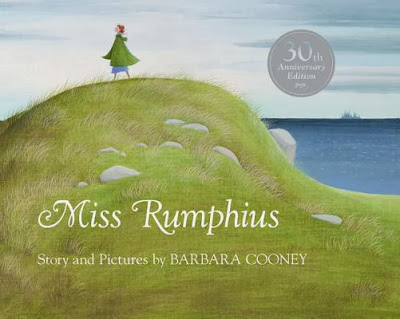 Cynsational Notes
Visit Lindsey's Blog, A is for Aging, B is for Books, and like A is for Aging on facebook.