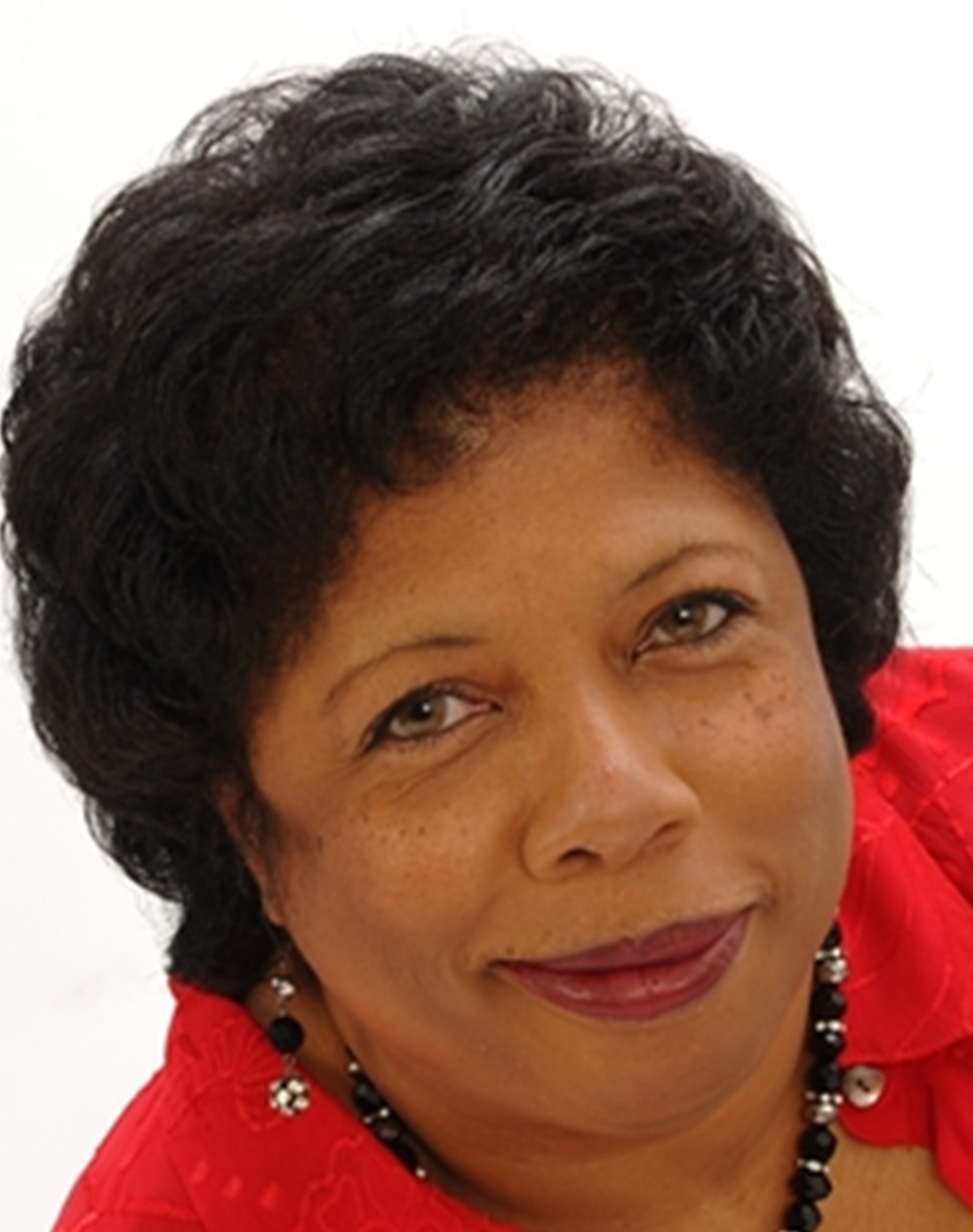 I'm excited to welcome Crystal Allen, author and co-director of Kindling Words, who shares with Cynsations readers her vision for the retreat as well as her thoughts on writing.
Congratulations on being named co-director of Kindling Words! First, can you tell us a little bit about the Kindling Words retreat and its history?
Kindling Words (KW) is an outstanding retreat designed for traditionally published children's book creators and children's book professionals.
Continue Reading Interview: Crystal Allen, Co-Director Shares Her Vision for Kindling Words Retreat »