This picture of my then three-year-old granddaughter Michelle inadvertently sparked the idea for Ship of Dolls (Candlewick, 2014) and a forthcoming sequel, Dolls of Hope.
My son and daughter-in-law had taken Michelle to visit her maternal grandparents in Japan in time for the traditional girl's day festival of Hintamatsuri.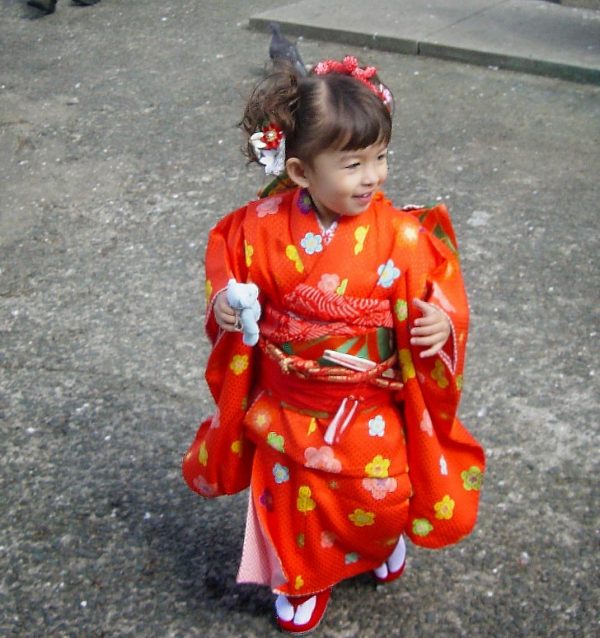 I'd just begun writing a series of picture books for Candlewick Press.
Continue Reading Guest Post & Giveaway: Shirley Parenteau on Ship of Dolls »