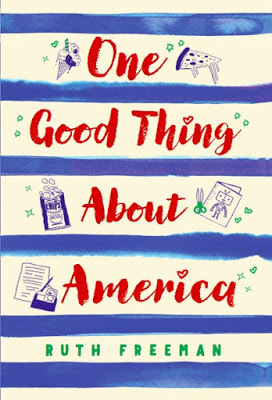 Although Ruth Freeman has authored several picture books, she made her debut as a novelist earlier this year with One Good Thing About America (Holiday House, 2017). From the promotional copy:
Is it ever easy being new?
Anaïs was the best English student in her class in Africa. Now in Crazy America she feels she doesn't know English at all.
Continue Reading New Voice: Ruth Freeman on One Good Thing About America »