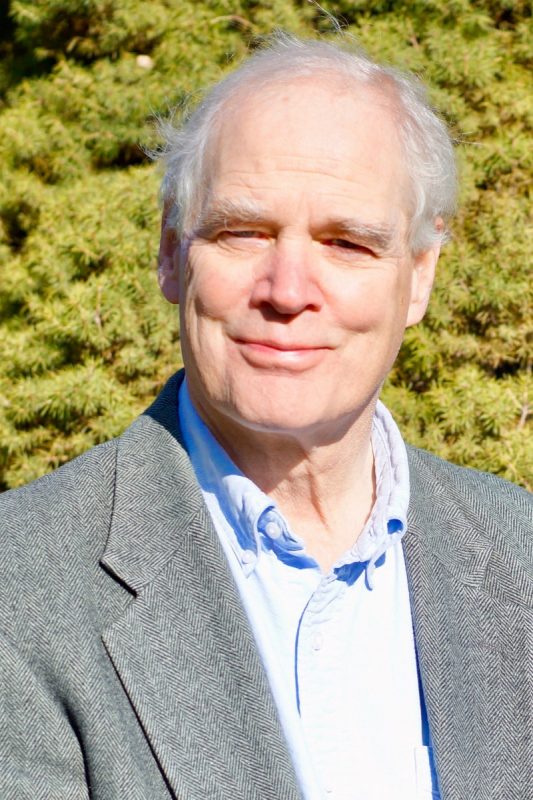 Andrew Clements, beloved and prolific author, died Nov. 28 in West Baldwin, Maine. He was 70.
Obituary: Andrew Clements by Shannon Maughan from Publishers Weekly. Peek: "Clements shared…that he credited his parents, both avid readers, with instilling a love of books and reading in him and his siblings, and noted that tech-free family summers spent at a cabin on a lake in Maine helped him 'begin to think like a writer.'"
Frindle Author Remembered from School Library Journal.