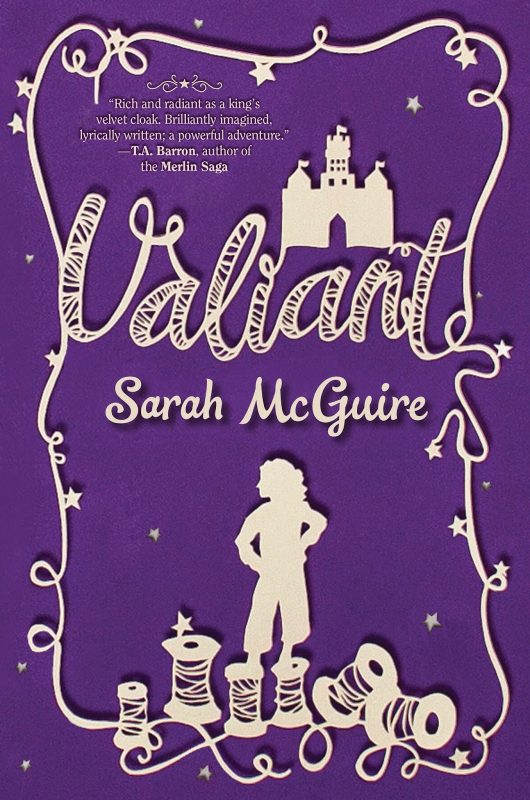 Sarah McGuire is the first-time author of Valiant (Egmont/Lerner, 2015). From the promotional copy:
Reggen still sings about the champion, the brave tailor. This is the story that is true.


Saville despises the velvets and silks that her father prizes far more than he's ever loved her. Yet when he's struck ill she'll do anything to survive–even dressing as a boy and begging a commission to sew for the king.
Continue Reading New Voice & Giveaway: Sarah McGuire on Valiant »