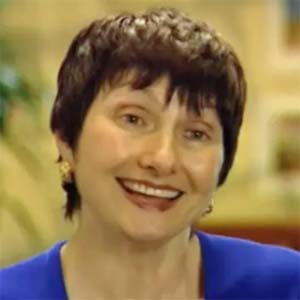 Joanna Cole, the popular and beloved creator of The Magic School Bus Series, died from idiopathic pulmonary fibrosis on July 12 in Sioux City, Iowa. She was 75.
Joanna Cole, Who Imagined Fantastical Bus Rides, Dies at 75 from The New York Times. Peek: "Her 'Magic School Bus' children's books were wild, and wildly popular. They were also educational."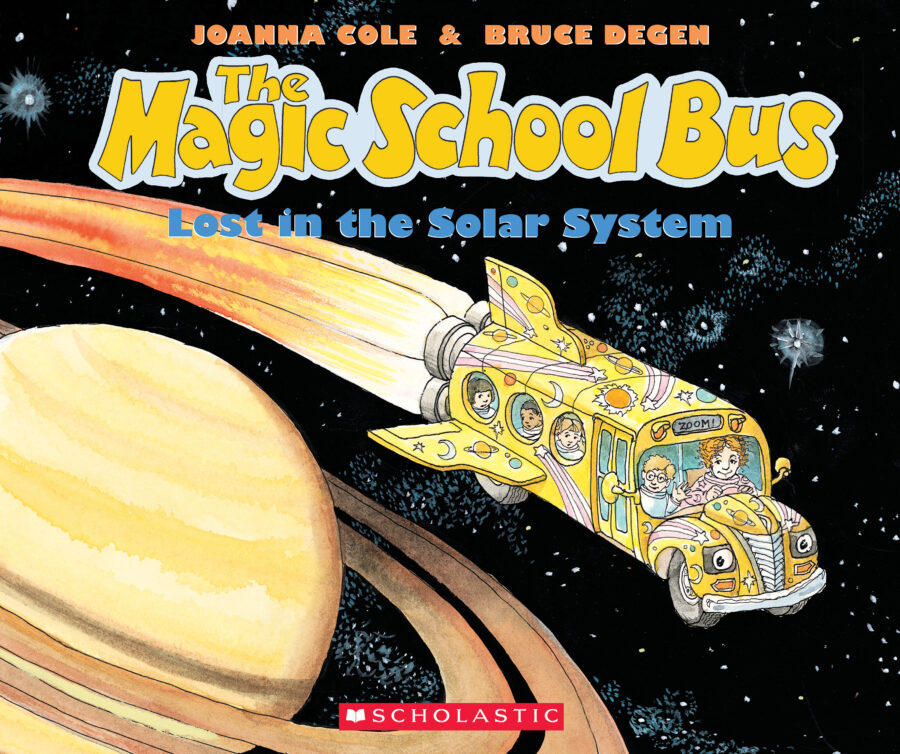 Obituary: Joanna Cole from Publishers Weekly by Shannon Maughan.