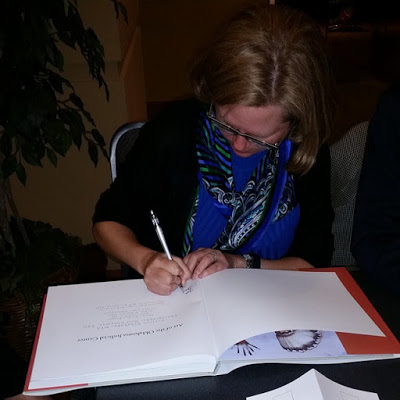 I'm honored to announce that Gayleen Rabakukk has been chosen as the summer-fall 2016 Cynsations intern. Thanks to all who applied!
Here's more from Gayleen:
"You mean you both just sit there and write? On different things? And don't talk?"
"Yes," I tell my non-writing friends.
I realize how odd that may sound.
Continue Reading Cynsations Intern: Gayleen Rabakukk on Writing Communities »