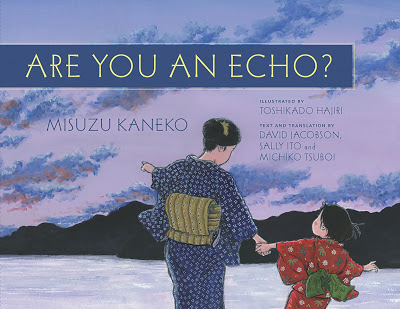 For the last eight years, I have worked for a small Seattle book publisher called Chin Music Press.
I've done everything from fact checking and copy editing to developmental- and line-editing, from setting up book tours to reading through the slush pile (a task I actually enjoyed).
But during all that time, my name never appeared on the cover of a book.
Continue Reading Guest Post: David Jacobson on Trusting the Illustrator & the Publishing Process »