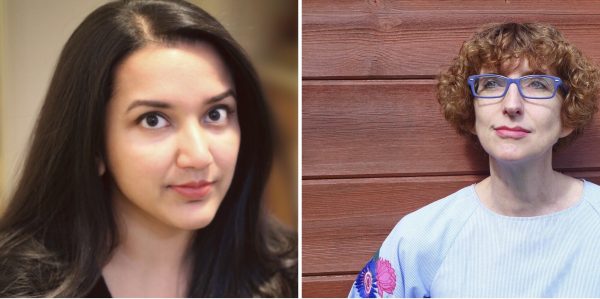 Ideas for stories have to come from somewhere.
Today, Swati Teerdhala and Kip Wilson, two YA debut authors, share what inspired them to write their stories as well as advice they have for beginners.
Swati Teerdhala
What first inspired you to write for young readers?
Books were such a huge part of my childhood and truly shaped the way I viewed the world.
Continue Reading New Voices: Swati Teerdhala & Kip Wilson on Funneling Inspiration Into a Book »