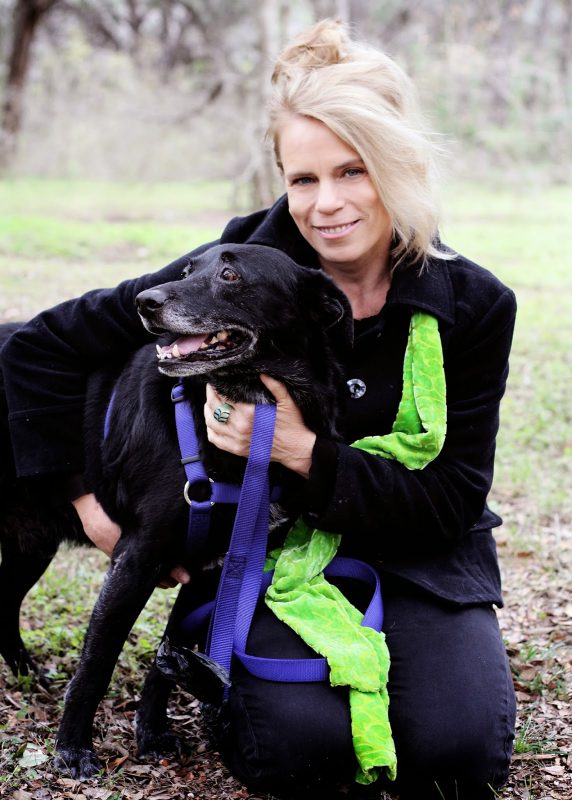 By Lindsey Lane
It's opening night. I am sitting in the audience at the debut of a play I had written.
I remember thinking as I watched, "This is as much as I know right now." It wasn't a negative thought. I simply knew that this play was the culmination of everything I knew up to that moment.
The next play I wrote would be the sum of more knowledge.
Continue Reading Guest Post: Lindsey Lane on How a Picture Book Author-Playwright-Journalist Became a YA Author »