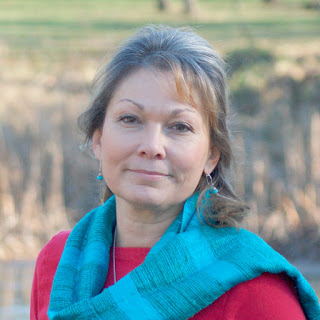 By Angela Cerrito
for SCBWI Bologna 2016
and Cynthia Leitich Smith's Cynsations
From an early age, Dorothia Rohner knew she was an artist. Inheriting her artistic parent's fascination with art and nature, she was encouraged to pursue and refine her skills. She studied technical illustration, fine art, art history and graphic design.
Eventually,
Continue Reading 2016 SCBWI Bologna Illustrator Interview: Dorothia Rohner »