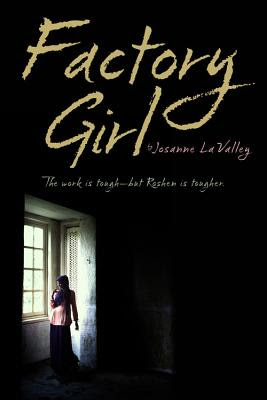 Compiled by Gayleen Rabakukk
Josanne La Valley obituary from The New York Times.
Peek: "Josanne received degrees from St. Lawrence University, Smith College and Vermont College of Fine Arts. She worked in arts management and as a professional musician before she turned to writing."
A few members of the children's literature community shared their thoughts about Josanne.