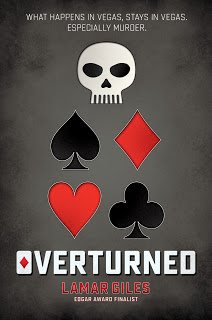 By Gayleen Rabakukk
Lamar Giles' last Cynsations visit was in 2014 as a debut author.
Since then, he's had two novels named Edgar Award finalists by the Mystery Writers of America and helped found We Need Diverse Books.
He serves as senior vice president of fundraising for the non-profit organization dedicated to putting more books featuring diverse characters into the hands of all children.
Continue Reading Author Interview: Lamar Giles on Writing Mysteries, Diversity & His Writing Journey »