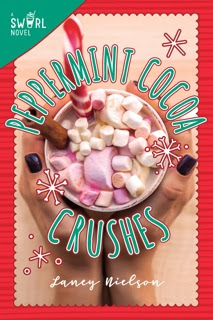 Laney Nielson is the debut author of Peppermint Cocoa Crushes (Skypony, 2017). From the promotional copy:
Sasha is so excited for her school's Winter Variety Show! She and her best friends, twins Karly and Kevin, have been working on a song and dance routine for it, with super cute candy cane costumes.


Sasha is sure they'll be the best.
Continue Reading New Voice: Laney Nielson on Peppermint Cocoa Crushes »