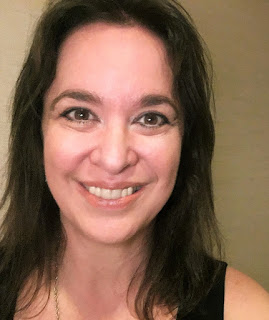 Learn more about Cynthia Leitich Smith.
By Traci Sorell
for Cynthia Leitich Smith's Cynsations
As an New York Times bestselling author and the creator of Cynsations blog, Cynthia is well known to many. But after reading her upcoming YA novel, Hearts Unbroken (Candlewick, Oct. 9), this summer, I believe readers gain more insight into her earlier years.
Continue Reading Cynsations Return & Author Update: Cynthia Leitich Smith on Writing, New Releases, Native Voices & Allies »