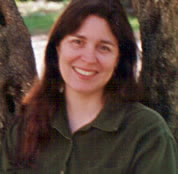 Lisa Firke of Hit Those Keys: Creative Encouragement, Copy Editing, Web Design specializes in the design of children's and young adult book author sites.
What do you think makes a good author site? What elements are essential?
Perhaps the most important thing is something the average site visitor never sees—the underlying markup and coding.
Continue Reading Online Promotion: Designing an Author or Illustrator Website »