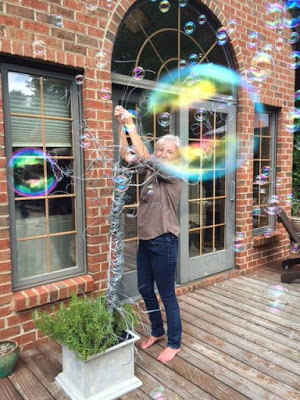 By Ann Angel
Luis Alberto Urrea, author of The Hummingbird's Daughter (Little, Brown, 2006), perceives drafting as something far more glamorous than me, and so I'm inspired by his words:
"Writing rules. Everything else sucks. Writing is a big sandbox and it's full of Tonka Trucks and plastic Godzillas."
Have you experienced that creative space? It's when your writing feels most fluid and free.
Continue Reading Guest Post: Ann Angel on The Sandbox & The Suck Pond »