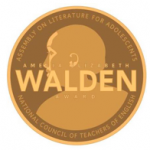 The Assembly on Literature for Adolescents (ALAN) of the National Council of Teachers of English (NCTE) has announced the winner of the inaugural Amelia Elizabeth Walden Book Award for Young Adult Fiction.
Established in 2008 to honor the wishes of young adult author Amelia Elizabeth Walden, the award allows for the sum of $5,000 to be presented annually to the author of a young adult title selected by the ALAN Amelia Elizabeth Walden Book Award Committee as demonstrating a positive approach to life, widespread teen appeal, and literary merit.
The winner of the 2010 Amelia Elizabeth Walden Award is:
Fire by Kristin Cashore (Dial).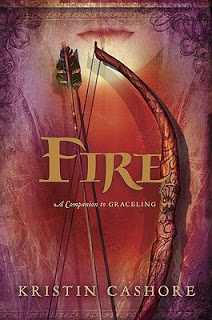 The 2010 Amelia Elizabeth Walden Award finalists are:
Marcelo in the Real World by Francisco X. Stork (Arthur A. Levine);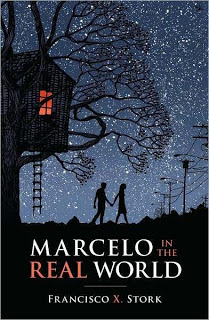 The Monstrumologist by Rick Yancey (Simon & Schuster);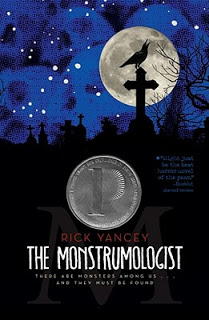 North of Beautiful by Justina Chen Headley (Little, Brown);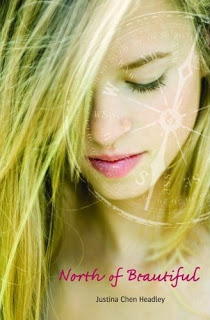 The Sweetheart of Prosper County by Jill S. Alexander (Feiwel and Friends).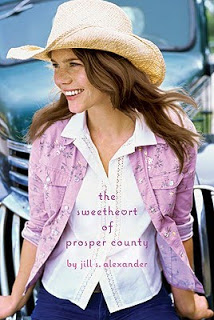 All Amelia Elizabeth Walden Award titles will be identified by an award sticker—gold for the winner and silver for the four finalists. This year's winning title and finalists will be honored at an open reception on Nov. 22, immediately following the 2010 ALAN Workshop in Orlando.
The 2010 Amelia Elizabeth Walden Award Committee would like to thank: the Amelia Elizabeth Walden Award Foundation; the ALAN Executive Council; the ALAN Board of Directors; past AEWA chair Dr. Wendy Glenn; NCTE; and last, but not least, the more than twenty publishers who submitted titles for consideration.
The 2010 Amelia Elizabeth Walden Award Committee considered 202 young adult titles throughout the process. The committee was comprised of ten members representing the university, K-12 school, and library communities.
They are: Daria Plumb, Committee Chair, classroom teacher, Riverside Academy, Dundee, Michigan; Erica Berg, classroom teacher, Rockville High School, Vernon, Connecticut; Jean Boreen, professor, Northern Arizona University, Department of English, Flagstaff, Arizona; C.J. Bott, retired classroom teacher and consultant, Solon, Ohio; Lois Buckman, librarian, Caney Creek High School, Conroe, Texas; Jeff Harr, classroom teacher, Theodore Roosevelt High School, Kent, Ohio; Jeff Kaplan, professor, University of Central Florida, College of Education, Orlando; Bonnie Kunzel, youth services and aolescent literacy consultant, Germantown, Tennessee; Teri Lesesne, professor, Sam Houston State University, Department of Library Science, Huntsville, Texas; and Barbara Ward, assistant professor, Washington State University, Department of Teaching and Learning, Richland, Washington.
For more information on the award, please visit ALAN Online: The Official Site of the Assembly on Literature for Adolescents.