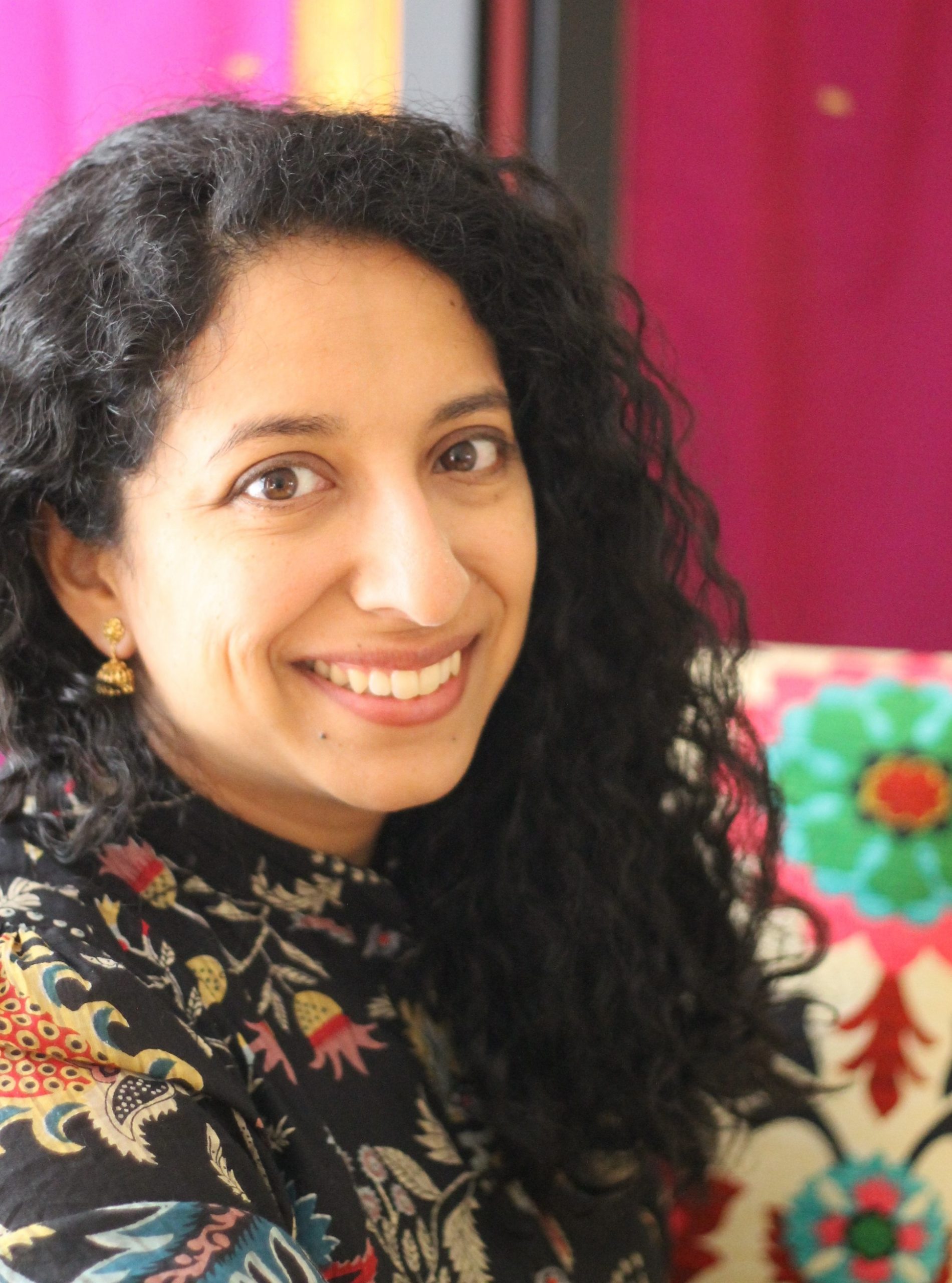 If you love historical fiction and rebel girls, Supriya Kelkar's newly published middle-grade novel, Strong As Fire, Fierce As Flame (Lee & Low Books, 2021) will steal your heart as you vicariously experience the journey of a strong girl writing her destiny against all odds.
Today, Supriya shares her writing life and insights about her book.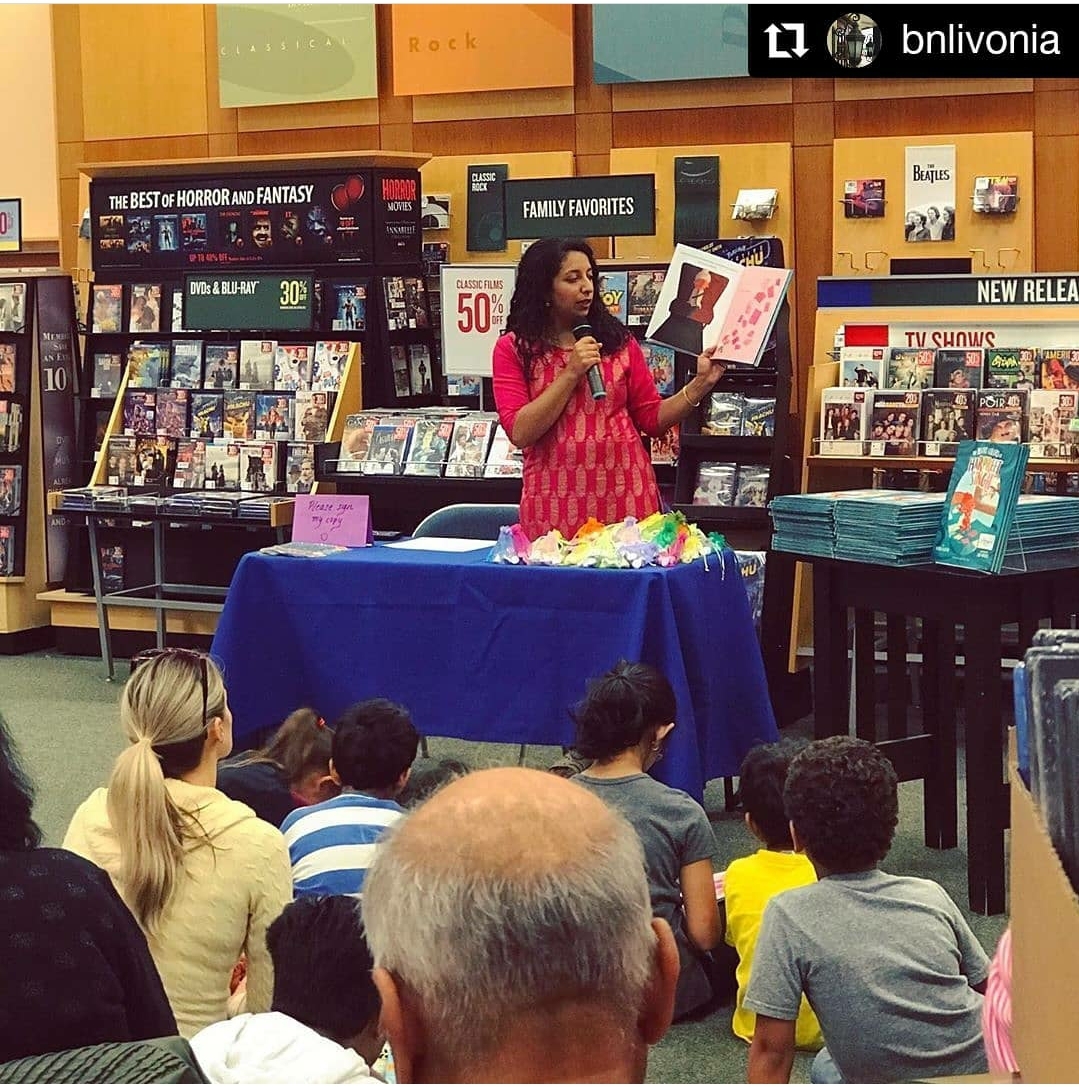 When and where do you write?
Continue Reading Author Interview: Supriya Kelkar Reflects on Perseverance & Strong as Fire, Fierce as Flame »