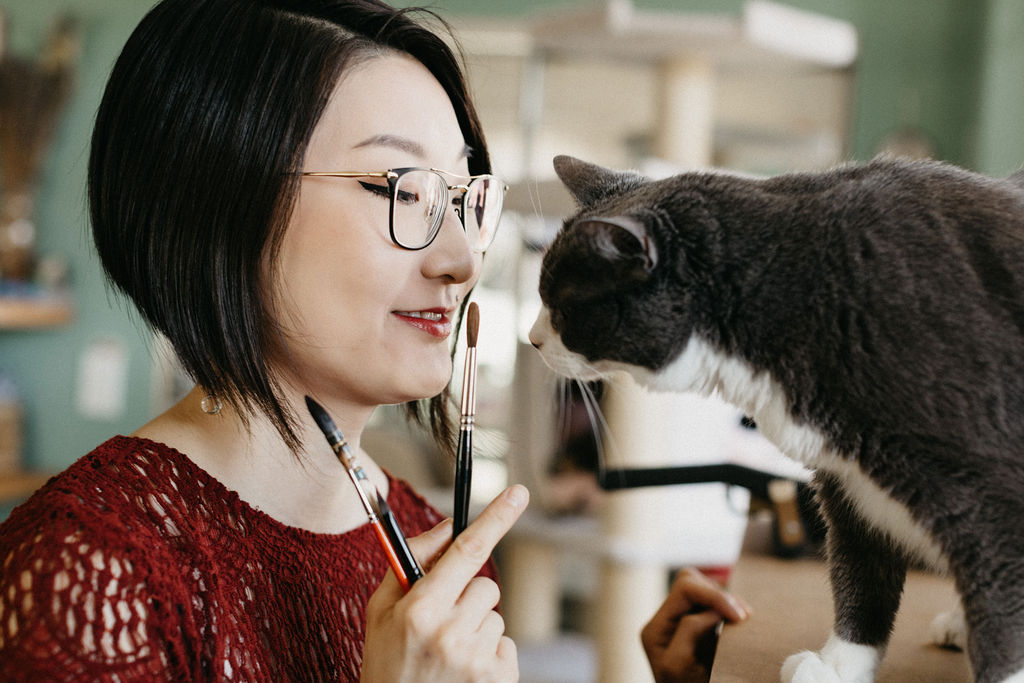 I am so pleased to welcome author-illustrator Isabella Kung to discuss her journey to publication and to share her inspiration for her debut picture book No Fuzzball! (Scholastic, 2020).
What first inspired you to illustrate for young readers?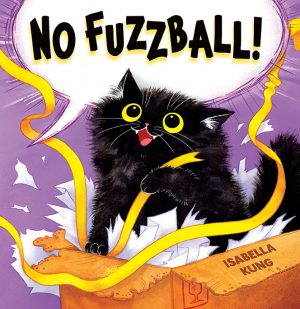 I always loved reading children's books and the love only grew as I aged.
Continue Reading New Visions: Author-Illustrator Isabella Kung Discusses her Journey to Publication »